We Pay Cash for Junk Cars in North Carolina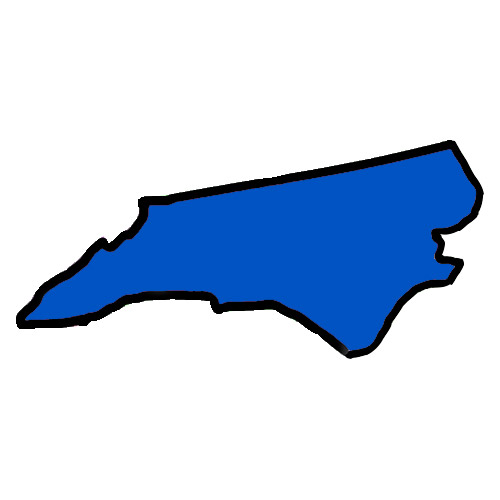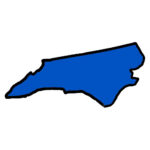 CALLING HOURS
 24 Hours a Day
Call Now: (855) 587-0227
PICKUP HOURS
Mon-Fri: 8 am – 7 pm
Sat: 8 am – 2 pm
Sun: Closed
North Carolina's humid summers might not be the best choice to ride a 96 Honda Accord that's past its prime. A drive to Lake James State Park from Greenville might require a vehicle with enough durability to withstand all road conditions. If you're sure about getting rid of your old car for extra cash, Junk Car Medics can buy your car at the best value available.
Why Choose Us?
Our dedicated team at Junk Car Medics can help you find the best price for your clunker. Unlike other dealers, we don't give you lowball offers when negotiating the best transaction offers.
If you have a car on your driveway that doesn't work anymore or shuts down during a drive, our towing service can pick up your vehicle at any time and location. Whether you live near Charlotte or High Point, we'll reach your county quickly.
We won't turn you down if you want to sell any totaled cars, used cars, or damaged cars to get cash for anything. Whether you use this money to pay bills or buy a new SUV for cruising to North Carolina's beaches, we'll give you the highest price worth their value.
We can complete your order between one to two days, from when we present a cash offer to when we pick it up and pay you. Once we take your old car off your hands, you immediately receive your money.
Getting Started
You can contact our team at Junk Car Medics at (855) 587-0227 or email us at [email protected] for free instant quotes at any time. Tell us about your vehicle's title, registration, and condition, and we'll calculate potential price offers for it.
Our North Carolina Locations:
Sell Your Car In North Carolina To The JunkCarMedics.com
RESOURCES:
How to sell a car in NC
Can you sell a car without a title in North Carolina?
[reviewstream path="junkcarmedics" show_aggregate_rating="false" show_reviews="true"]
Call (855) 587-0227 to Sell Your Car in North Carolina