We Pay Cash for Junk Cars in South Dakota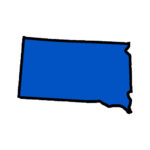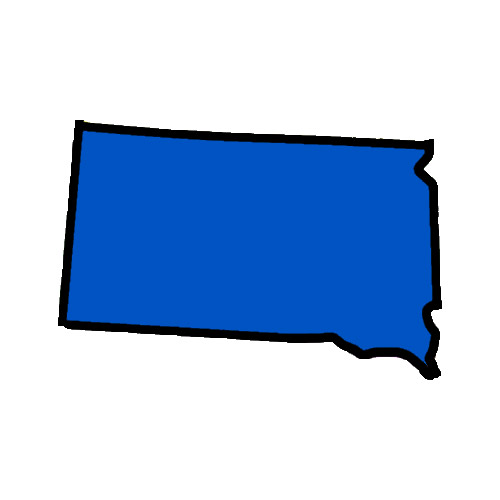 CALLING HOURS
 24 Hours a Day
Call Now: (855) 437-9728
PICKUP HOURS
Mon-Fri: 8 am – 7 pm
Sat: 8 am – 2 pm
Sun: Closed
Our South Dakota Locations:
Cash for Junk Cars in Aberdeen
Cash for Junk Cars in Brookings
Cash for Junk Cars in Watertown
Sell Your Car In South Dakota To The Junk Car Medics
RESOURCES:
How to sell a car in SD
Can you sell a car without a title in South Dakota?
Great service, excellent timing & great customer service! Price that was given to me was excellent as well
i found one site, by the time i was done, ended up talking to 4-5 different people at different places and being put on hold 6 times. But did end up selling the car for $40 less than what they said they would give me.
Received an instant quote online with a very fair price for my vehicle. I compared it with similar companies and their quote was the most competitive. The scheduling process for pick-up of the vehicle was easy and convenient. The tow truck driver called me in advance on the day of the pick up to let me know he estimated time of arrival. All I needed to do was to turn over the signed title to the tow truck driver and he presented me with the check for my vehicle in the agreed amount. Very smooth and easy process and a reputable company.
Call (855) 437-9728 to Sell Your Car in South Dakota