We Pay Cash for Junk Cars in South Dakota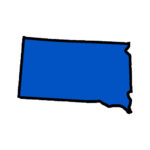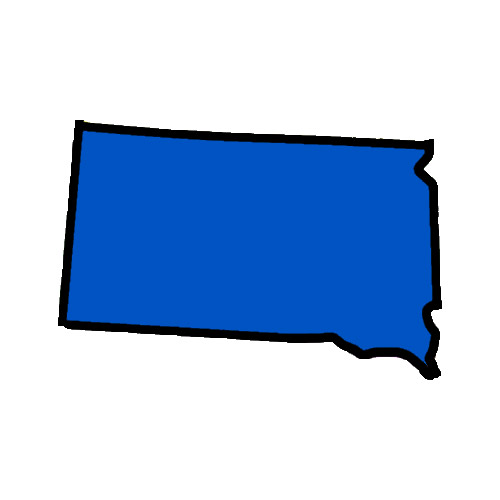 CALLING HOURS
 24 Hours a Day
Call Now: (855) 437-9728
PICKUP HOURS
Mon-Fri: 8 am – 7 pm
Sat: 8 am – 2 pm
Sun: Closed
Our South Dakota Locations:
Cash for Junk Cars in Aberdeen
Cash for Junk Cars in Brookings
Cash for Junk Cars in Watertown
Sell Your Car In South Dakota To The Junk Car Medics®
RESOURCES:
How to sell a car in SD
Can you sell a car without a title in South Dakota?
Great experience! Filled everything out online and then got my offer. They worked with me to come at my convenience. Vehicle gone and money received in 2 days.
Very easy and well coordinated transaction. The combination of automated and human interactions was very efficient.
Call (855) 437-9728 to Sell Your Car in South Dakota