We Pay Cash for Junk Cars in West Virginia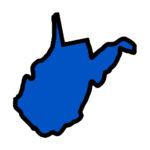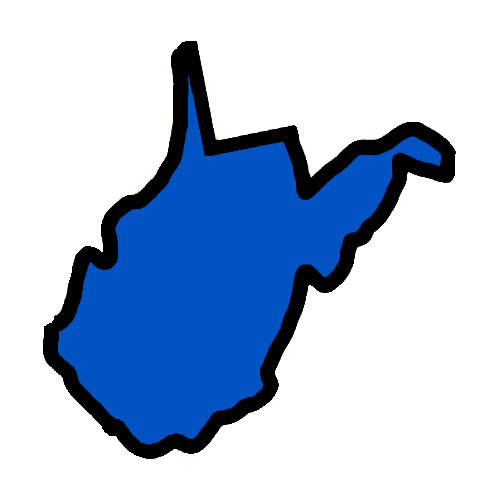 CALLING HOURS
 24 Hours a Day
Call Now: (855) 437-9728
PICKUP HOURS
Mon-Fri: 8 am – 7 pm
Sat: 8 am – 2 pm
Sun: Closed
Our West Virginia Locations:
Cash for Junk Cars in Charleston
Cash for Junk Cars in Fairmont
Cash for Junk Cars in Huntington
Cash for Junk Cars in Martinsburg
Cash for Junk Cars in Morgantown
Cash for Junk Cars in Parkersburg
Cash for Junk Cars in Weirton
Cash for Junk Cars in Wheeling
Sell Your Car In West Virginia To The Junk Car Medics®
RESOURCES:
How to sell a car in WV
Can you sell a car without a title in West Virginia?
2004 Camry with cosmetic front end damage but otherwise driveable.I entered the vin and got a quote of 1015.
Peddle kept saying they couldn't get in touch with me on my cell. If they did call they never left a message so quite possibly I put their number on my blocked list. Once I did get through my experience with the company that was setting up the local pickup wasn't stellar. Andre kept talking and not listening to my questions so the process was a bit frustrating. Also you need to move into the 21st century where people pay and get paid electronically. Having to sign over my car and receive a paper check that has no written guarantee makes me very nervous . You need to establish Venmo, Zelle, or some electronic payment options so the customer sees their money & doesn't have to depend on a stranger's word that the check won't bounce. Offer was fair. But Andre seemed in a hurry to get done without making me feel very secure with the transaction. Will see how the actual pickup goes.
Call (855) 437-9728 to Sell Your Car in West Virginia