We Pay Cash for Junk Cars in Wisconsin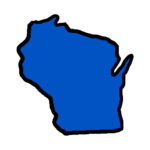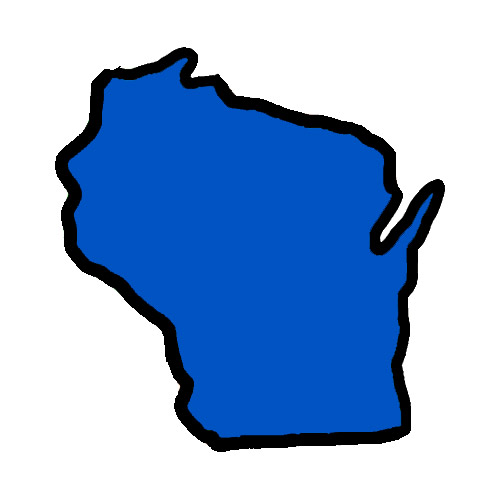 CALLING HOURS
 24 Hours a Day
Call Now: (855) 437-9728
PICKUP HOURS
Mon-Fri: 8 am – 7 pm
Sat: 8 am – 2 pm
Sun: Closed
Cash for Junk Cars in Beloit
Cash for Junk Cars in Brookfield
Cash for Junk Cars in Caledonia
Cash for Junk Cars in Cudahy
Cash for Junk Cars in De Pere
Cash for Junk Cars in Eau Claire
Cash for Junk Cars in Fitchburg
Cash for Junk Cars in Fond du Lac
Cash for Junk Cars in Franklin
Cash for Junk Cars in Germantown
Cash for Junk Cars in Greenfield
Cash for Junk Cars in Howard
Cash for Junk Cars in Janesville
Cash for Junk Cars in La Crosse
Cash for Junk Cars in Manitowoc
Cash for Junk Cars in Marshfield
Cash for Junk Cars in Menasha
Cash for Junk Cars in Menomonee Falls
Cash for Junk Cars in Mequon
Cash for Junk Cars in Middleton
Cash for Junk Cars in Mount Pleasant
Cash for Junk Cars in Muskego
Cash for Junk Cars in Neenah
Cash for Junk Cars in New Berlin
Cash for Junk Cars in Oak Creek
Cash for Junk Cars in Onalaska
Cash for Junk Cars in Oshkosh
Cash for Junk Cars in Pleasant Prairie
Cash for Junk Cars in Racine
Cash for Junk Cars in Sheboygan
Cash for Junk Cars in South Milwaukee
Cash for Junk Cars in Stevens Point
Cash for Junk Cars in Sun Prairie
Cash for Junk Cars in Superior
Cash for Junk Cars in Watertown
Cash for Junk Cars in Waukesha
Cash for Junk Cars in Wausau
Cash for Junk Cars in Wauwatosa
Cash for Junk Cars in West Allis
Cash for Junk Cars in West Bend
Cash for Junk Cars in Wisconsin Rapids
Sell Your Car In Wisconsin To The Junk Car Medics®
RESOURCES:
How to sell a car in WI
Can you sell a car without a title in Wisconsin?
2004 Camry with cosmetic front end damage but otherwise driveable.I entered the vin and got a quote of 1015.
Well the tow truck wad on time, polite.worked quickly and he had cash, one of my favorite things. Wish it were more but it was a fair price. Wouldn't hesitate to use them again .
Call (855) 437-9728 to Sell Your Car in Wisconsin