Sell Your Junk Car For Cash
in Escondido, CA
Top Rated Cash for Cars Buyer in Escondido, CA

Trusted by 100's of Sellers Each Month

We Buy All Cars Across Escondido & San Diego County - Used, Totaled, Junk

Fast, No Obligation Offers to Sell Your Car in Escondido
How it Works
Junk Car Medics Escondido cash for cars service makes scrapping your car easy!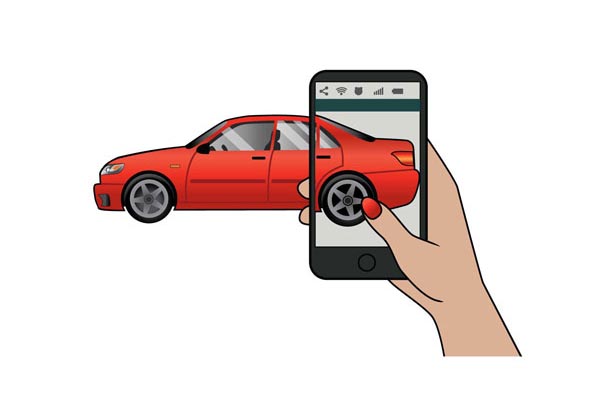 1
Tell us about your car
2
Get a free quote in minutes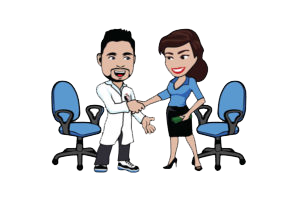 3
Accept Quote & Setup Free Tow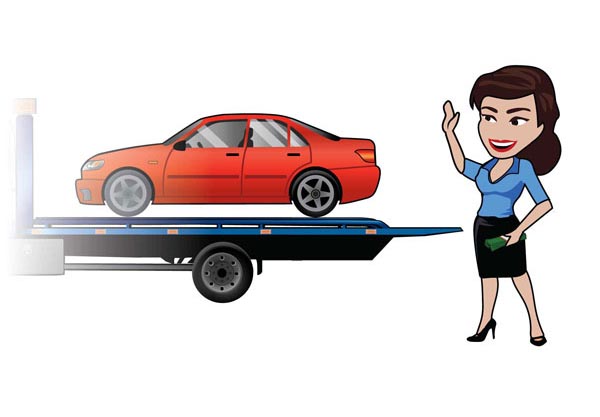 4
Transfer papers and get paid
Discover The Junk Car Medics Difference
Instant Offer Online or Over The Phone
Call 1-855-437-9728 to speak to a local rep or use our simple online interface to get your offer for your car that you can accept. Either way, selling a car in Escondido couldn't be easier!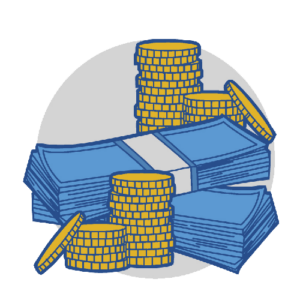 Top Dollar Paid
Your family deserves a reliable, safe, and comfortable car that they can use to get around the city of Escondido. Junk Car Medics® just might be able to make you an offer that would allow you to place a down payment on or even buy a car that's family-friendly. We have offered our customers as much as $10,000 for their junk cars depending on the condition of the vehicle and its weight in recyclable materials.
Better Than The Competition
100's of people trust Junk Car Medics® each month in Escondido to be their car buyer for makes and models of all varieties and conditions because we make selling a car absolutely pain free.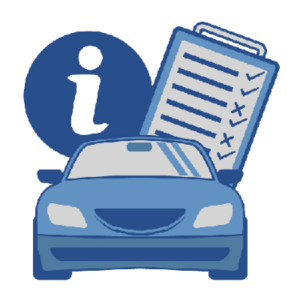 Expert Assistance is a Phone Call Away
From the moment you receive your quote up until your car is removed and a check is in your hand the Medics have got your back & will simply get the job done. Most transactions occur same day or within 48 hours.
Top Rated Car Buying Service in Escondido
We buy cars in the areas of Coronado, Poway, Carlsbad, Solana Beach, Encinitas, Del Mar, Santee, San Marcos, Chula Vista, El Cajon, Oceanside, La Mesa, National City.
And zip codes of: 92025, 92026, 92027, 92029, 92030, 92033, 92046.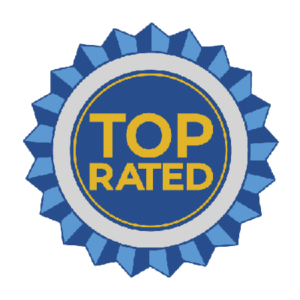 You've got a car that your now growing family has outgrown. While you're reluctant to get rid of your 2-door sedan, you know it's time for an upgrade. The car is old and has a lot of miles on it. You've tried selling it online to private buyers, but most of the offers have been scams and the ones that aren't might as well have been seeing as how they only offer you pennies for your junk car in Escondido, CA.
You want the cash from the sale of your junk car to use as a down payment for a more family-friendly car, but the offers you're receiving aren't even enough to fill up the gas tank on a new car. What do you do? Hold out for the right offer? No, you should contact Junk Car Medics® to receive a free quote for your junk car in Escondido, CA.
Our appraisal experts are some of the best in the business and they will review every inch of your junk car to see exactly how much we can offer you in cash. We can almost guarantee that it's going to be more than you'd get from a private buyer.
We Buy Junk Cars Across Escondido
Escondido is a beautiful place located just a few miles from San Diego. Filled with great schools, businesses, homes, and a close-knit community it's a great place to raise a family. The only downside to living in a town like Escondido is that the cost of living is more than 20% higher than the national average. When you're raising a family, every penny saved is precious.
Junk Car Medics® can help you save money on your transportation expenses by taking that junk car off your hands and giving you cash to get a more reliable car. We will come and get your junk car from anywhere in Escondido. We have serviced neighborhoods including but not limited to Terrace Gardens, Rustic Village, Oak Hill, Summer Creek and more.
Get Rid of Your Junk Car in Escondido, CA Today
Thought you'd have to wait a long time to actually have your junk car removed? Think again. Junk Car Medics® operates their own tow trucks meaning we can schedule removals faster. Provided you have all the necessary information we need on your car and proof of ownership we can come and pick up your junk car today. You won't have to wait for your payment either because our driver will hand you the cash for the title.
Don't have a title? Not to worry. We will work with you and the California Division of Motor Vehicles to secure the necessary proof of ownership we need to buy your junk car for cash in Escondido. Just let our compliance agents know your story and they'll do their best to see to it that you get the paperwork you need to sell your junk car.
What kinds of junk cars do you buy in Escondido, CA
We buy wrecked cars, damaged cars, cars with hail damage, cars with water damage, cars with transmission trouble, cars with engine trouble, and even cars that don't start. This description is not exclusive to cars either as we also buy trucks, SUVs, vans, and station wagons in Escondido, CA.
What paperwork do you need to buy my junk car for cash in Escondido?
We need two things. A valid registration and your title. Both of these can be requested at your local DMV office if you've misplaced them.
What do I do with the plates after the junk car removal?
You should turn your plates over to your local DMV office.
Getting a car more suitable for your loved ones shouldn't be a hard quest. Junk Car Medics® makes getting rid of your old car for cash simple. Give us a call today for a free quote.
---
Rather shop around?
No problem, we've put together a list of all the other auto salvage yards in Escondido, CA. You can also check out other buyers of junk cars in California.
Get More Cash in Your Pocket When You Sell Your Car
Get more cash for your car without the hassle of selling it privately or dealing with local junkyards
(offers may vary greatly on the same makes and models based on year and condition)
| | | | |
| --- | --- | --- | --- |
| Vehicle | ZipCode | Offer Date | Offer Price |
| 2013 Nissan Sentra | 92028 | 01-22-2020 | $600 |
| 2004 Volkswagen Passat | 92027 | 12-30-2019 | $90 |
| 2005 Honda Civic | 92027 | 12-30-2019 | $90 |
| 2005 Honda Civic | 92027 | 12-28-2019 | $90 |
| 2006 Toyota Corolla | 92028 | 12-09-2019 | $535 |
| 1994 Toyota Pickup | 92025 | 11-11-2019 | $675 |
| 2013 Nissan Sentra | 92028 | 11-05-2019 | $775 |
| 2006 Chrysler Sebring | 92027 | 10-30-2019 | $65 |
| 2012 Volkswagen Jetta | 92026 | 10-16-2019 | $585 |
| 2005 Dodge Durango | 92027 | 10-15-2019 | $70 |
| 1997 Toyota Camry | 92025 | 09-30-2019 | $65 |
| 1999 Isuzu Trooper | 92025 | 09-24-2019 | $90 |
| 2002 Chevrolet S-10 | 92028 | 09-13-2019 | $525 |
| 2003 Jaguar X-Type | 92029 | 09-01-2019 | $55 |
| 2006 Scion tC | 92025 | 08-18-2019 | $90 |
Junk Car Medics®
Escondido, CA 92026
(855) 437-9728
Calling Hours:
Call For Quote 24/7
Business Hours:
Mon-Fri: 8 am – 7 pm
Sat: 8 am – 2 pm
Sun: Closed