Sell Your Junk Car For Cash
in Irvine, CA
Top Rated Cash for Cars Buyer

Trusted by 100's of Sellers Each Month

We Buy All Cars Across Irvine & Orange County - Used, Totaled, Junk

Free Towing Anywhere in The Irvine Area

Fast, No Obligation Offers to Sell Your Car in Irvine, CA
How it Works
Junk Car Medics Irvine cash for cars service makes scrapping your car easy!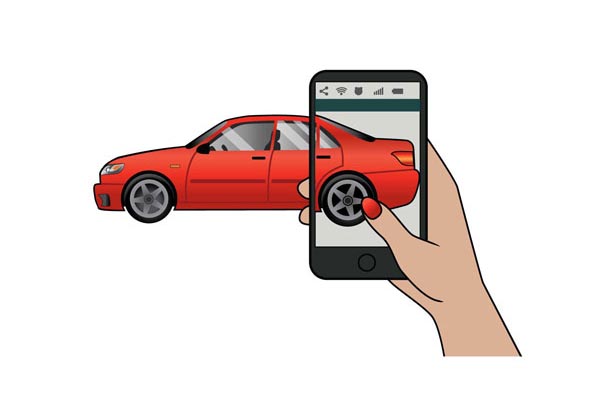 1
Tell us about your car
2
Get a free quote in minutes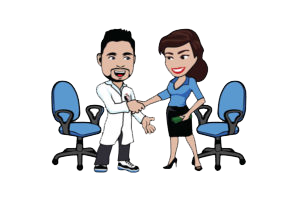 3
Accept Quote & Setup Free Tow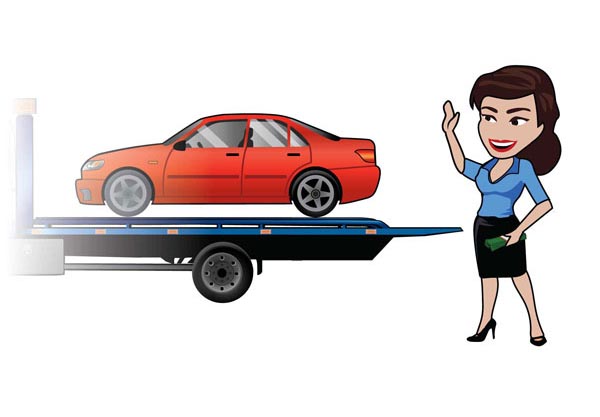 4
Transfer papers and get paid
Discover The Junk Car Medics Difference
Instant Offer Online or Over The Phone
Call 1-855-437-9728 to speak to a local rep or use our simple online interface to get your offer for your car that you can accept. Either way, selling a car in Irvine couldn't be easier!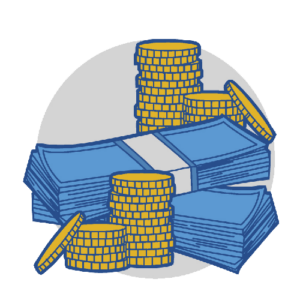 Top Dollar Paid
As the most trusted auto scrap dealers in Orange County, we offer free towing services anywhere within our service area and are available seven days a week. All you need to do is give us a call and find out how easy it is to transform your car into cash. Nobody makes higher payouts than we do, so contact us and discover how much you can make today.
Better Than The Competition
100's of people trust Junk Car Medics® each month in Irvine to be their car buyer for makes and models of all varieties and conditions because we make selling a car absolutely pain free.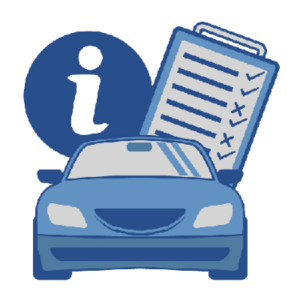 Expert Assistance is a Phone Call Away
From the moment you receive your quote up until your car is removed and a check is in your hand the Medics have got your back & will simply get the job done. Most transactions occur same day or within 48 hours.
Top Rated Car Buying Service in Irvine
We service all nearby cities including Tustin, Costa Mesa, Santa Ana, Aliso Viejo, Tustin Foothills, Laguna Woods, Newport Beach, Laguna Hills, Lake Forest, Fountain Valley, Orange, Laguna Beach, Garden Grove, Mission Viejo, Huntington Beach.
We buy cars in the following zip codes 92602, 92603, 92604, 92606, 92610, 92612, 92614, 92616, 92617, 92618, 92619, 92620, 92623, 92637, 92650, 92657, 92679, 92697, 92782.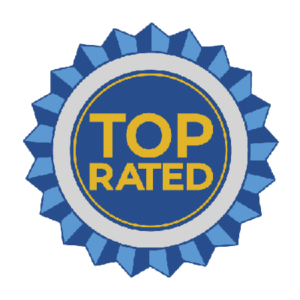 Is your junk car or truck taking up much-needed space? Have you been meaning to fix it up for months, even years, but never had the time or money to do it? What if you could sell the car as-is and get a considerable sum of cash in return for it? At Junk Car Medics®, you can do just that. We are the most reputable auto recyclers in Irvine, CA. We buy all cars, in any condition, guaranteed.
Paying Cash For Cars
Starting the process of getting your car sold is simple, all you need to do is follow these three simple steps:
Give us a call and describe your car
Set up a time for our tow truck to arrive
Sign over the title and enjoy your cash payment
There could really be no easier solution for selling junk cars in Irvine, CA. We make quotes over the phone, visit you wherever you are and take your junk vehicles off your hands without charging a single extra fee.
Free Towing & Removal
Not only do we pay top-dollar all throughout California, but we also offer completely free towing services. That means that the sum we quote you over the phone is the sum you're due to receive when you sign over the title to us—guaranteed. As long as the vehicle's condition is as described, you're guaranteed the payout you expect.
Go ahead and compare this to the way competing junk car buyers in Irvine, CA treat towing—most of them won't tell you how much they charge until the tow truck has already pulled up on your property. This tactic ensures that they save some extra money while pressuring you to accept the sale because they're already there. We, however, are always up front and straightforward at Junk Car Medics®.
What Documents Do I Need To Sell My Junk Car In Irvine, CA?
Selling your clunker is pretty straightforward according to California law. If you're the car's most recent owner, then the process is very simple. You only need:
The car's title
A valid state ID or passport
If you're not the car's original owner, such as in the case of an abandoned vehicle found on your property, we can still help you get the car sold. Just let us know what the situation is and one of our compliance experts will walk you through the process. We can buy your junk car even if you don't have the title handy—all it takes is the signing of a few more forms to establish proof of ownership.
We Buy Used Cars
While we're specialists in the purchase, salvage and resale or junk cars, our experts are also qualified to resell used cars of all kinds. If you have a running car in decent condition and you'd like to get rid of it, we can put cash in your pocket today. We're willing to pay up to $10,000 for these vehicles, so contact us now to get a quote!
By doing this, you can save time and money that you would otherwise spend listing your car on a classifieds website, showing it off to potential buyers and letting every single one take a test drive before finally getting the car sold. That could take months of time—why expend the effort when you can get cash in your pocket today without expending any more effort whatsoever?
Call one of our appraisal experts at (855) 437-9728 and get a free estimate on the value of your car. Let us know the car's age, condition, mileage and location to find out just how much money you can make by selling your junk car in Irvine, CA to us!
---
Rather shop around?
No problem, we've put together a list of all the other auto salvage yards in Irvine, CA. You can also check out other cash for car buyers in California.
Get More Cash in Your Pocket When You Sell Your Car
Get more cash for your car without the hassle of selling it privately or dealing with local junkyards
(offers may vary greatly on the same makes and models based on year and condition)
| | | | |
| --- | --- | --- | --- |
| Vehicle | ZipCode | Offer Date | Offer Price |
| 2014 Kia Forte | 92606 | 01-06-2020 | $710 |
| 1999 Toyota Corolla | 92604 | 12-27-2019 | $65 |
| 1996 Honda Civic | 92603 | 12-26-2019 | $55 |
| 1998 Nissan Maxima | 92612 | 12-01-2019 | $65 |
| 2001 Mercedes-benz E | 92606 | 11-25-2019 | $65 |
| 2004 Mitsubishi Galant | 92617 | 11-22-2019 | $70 |
| 2003 Hyundai Sonata | 92606 | 10-31-2019 | $65 |
| 2005 Honda Accord | 92620 | 10-25-2019 | $80 |
| 2009 Mini Cooper | 92612 | 10-17-2019 | $610 |
| 1990 Honda Civic | 92606 | 10-16-2019 | $65 |
| 2000 Toyota Corolla | 92612 | 10-14-2019 | $65 |
| 1998 Volkswagen Jetta | 92620 | 10-12-2019 | $85 |
| 2002 Lexus ES 300 | 92604 | 10-10-2019 | $535 |
| 2009 BMW 3-Series | 92606 | 10-10-2019 | $60 |
| 2012 Honda Civic | 92617 | 10-01-2019 | $785 |
Junk Car Medics®
Irvine, CA 92602
(855) 437-9728
Calling Hours:
Call For Quote 24/7
Business Hours:
Mon-Fri: 8 am – 7 pm
Sat: 8 am – 2 pm
Sun: Closed