Sell Your Junk Car For Cash
in Oxnard, CA
Top Rated Cash for Cars Buyer

Trusted by 100's of Sellers Each Month

We Buy All Cars Across Oxnard & Ventura County - Used, Totaled, Junk

Free Towing Anywhere in Oxnard, CA

Fast, No Obligation Offers to Sell Your Car in Oxnard
How it Works
Junk Car Medics Oxnard cash for cars service makes scrapping your car easy!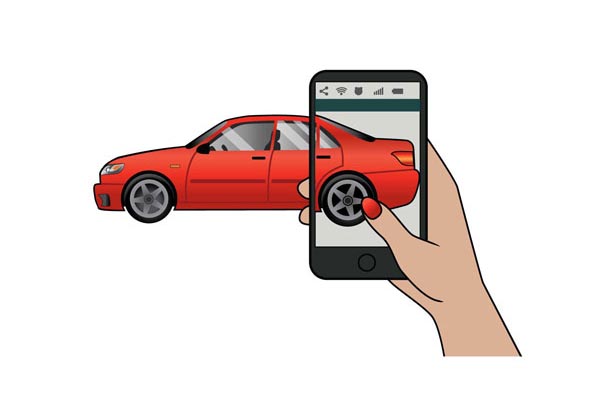 1
Tell us about your car
2
Get a free quote in minutes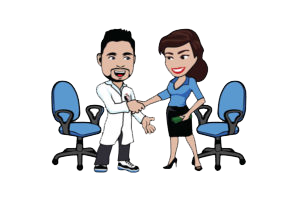 3
Accept Quote & Setup Free Tow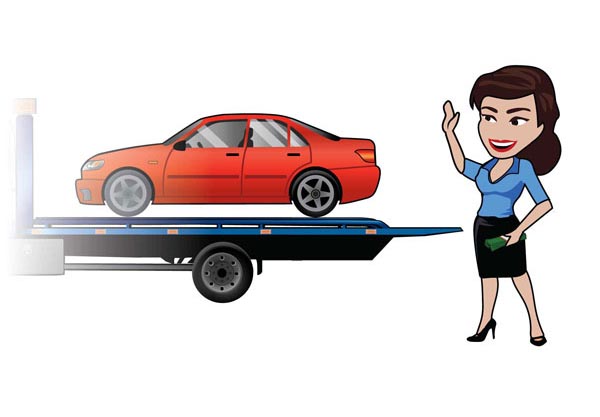 4
Transfer papers and get paid
Discover The Junk Car Medics Difference
Instant Offer Online or Over The Phone
Call 1-855-437-9728 to speak to a local rep or use our simple online interface to get your offer for your car that you can accept. Either way, selling a car in Oxnard couldn't be easier!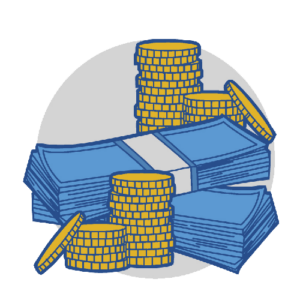 Top Dollar Paid
We're not just talking about used cars. We buy cars that to others are considered junk. We buy cars that have been smashed up in an accident, cars that have been dented up by hail, cars that were damaged in a flood, and even cars that were riddled with rust and never moved in years. We're serious about the high offers we make and we get the job done in a timely fashion.
Better Than The Competition
100's of people trust Junk Car Medics® each month in Oxnard to be their car buyer for makes and models of all varieties and conditions because we make selling a car absolutely pain free.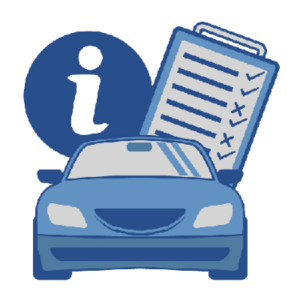 Expert Assistance is a Phone Call Away
From the moment you receive your quote up until your car is removed and a check is in your hand the Medics have got your back & will simply get the job done. Most transactions occur same day or within 48 hours.
Top Rated Car Buying Service in Oxnard
We service all surrounding cities including Port Hueneme, Camarillo, Santa Paula, Moorpark, Thousand Oaks, Fillmore, Westlake Village, Simi Valley, Agoura Hills, Carpinteria, Malibu, Calabasas, Santa Barbara, Santa Clarita, Goleta.
We buy cars in the following zip codes in Oxnard: 93030, 93031, 93032, 93033, 93034, 93035, 93036.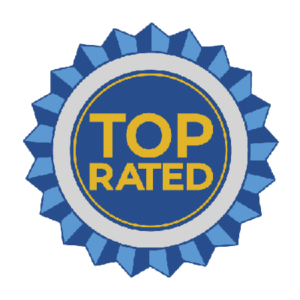 Every car owner is aware that one day they're going to have to make the decision to junk their car. Although a great investment, unless you're willing to continually put thousands of dollars under the hood to keep it up to date (and we mean thousands), your car will no longer have a positive return. Like any other investment, when you're no longer in the black, it's time to sell your junk car for cash in Oxnard, CA.
Yet, you can't just sell your junk car to anyone, because not everyone is interested in what you have to offer. That is unless you look to junk car buyers like Junk Car Medics®. We make offers on junk cars in Oxnard all the time. We know how stressful and time-consuming selling your car on your own can be. We also have an interest in your junk car that most other buyers won't.
Why get scammed by salvage yards that quote you one amount and then try to pay you a lesser amount in person? Why spend long hours creating a sales ad and sifting through inquiries? Why run the risk of being offered pennies in comparison to what your car is worth? Junk Car Medics® has a faster solution that involves us taking your junk car in Oxnard and giving you cash.
We Buy Junk Cars All Over Oxnard
Junk Car Medics® has been helping Oxnard locals for years to get rid of their junk cars in exchange for cash. We have bought cars, SUVs, vans, and trucks from locals in neighborhoods like Seaview Estates, El Rio West, Hobson Park West, Marina West, Fremont North, and Blackstock North just to name a few. We also service cities surrounding Oxnard, so if you don't think we'd come to your neck of the woods, give us a call and we'll let you know if you're in our service area.
Three Easy Steps Will Get You Cash for Your Junk Car in Oxnard
Have you tried to sell your junk car on your own? If you have, you know that it takes a lot more than three steps and a lot longer than 24 hours to actually get cash for your junk car in Oxnard, CA. Selling a car on your own requires a lot of involvement and can take weeks or even months to pay off. Not when you sell your junk car to Junk Car Medics®.
Our process is literally comprised of a few easy steps. Give us a call, accept the quote, and schedule a day for junk car removal (at which time you receive your cash payout). That's it. That's all you have to do to get cash for your junk car in Oxnard, CA. With simple steps like that, what are you waiting for?
I do not have a title, what else can be used?
You can provide us with a copy of your vehicle registration. If you've simply misplaced your title, you can visit your local DMV office to receive a duplicate copy for a small fee.
I can't get my junk car out of the garage, can you still tow it?
Yes. We have a team of tow truck experts who have years of experience at getting disabled cars out of tight spot. Just leave the hard work to them during the day of pickup.
How soon will I get paid?
In most cases, we are able to pay our customers in cash on the same day we pick up your junk car.
---
Rather shop around?
No problem, we've put together a list of all the other auto salvage yards in Oxnard, CA.  You can also check out other buyers of junk cars in California.
Get More Cash in Your Pocket When You Sell Your Car
Get more cash for your car without the hassle of selling it privately or dealing with local junkyards
(offers may vary greatly on the same makes and models based on year and condition)
| | | | |
| --- | --- | --- | --- |
| Vehicle | ZipCode | Offer Date | Offer Price |
| 2006 Pontiac Grand Prix | 93033 | 12-04-2019 | $55 |
| 2004 Chrysler Pt crusier | 93030 | 11-28-2019 | $90 |
| 2003 Nissan Frontier | 93036 | 11-24-2019 | $985 |
| 2003 Mitsubishi Lancer | 93030 | 11-15-2019 | $95 |
| 2001 Nissan Altima | 93033 | 11-06-2019 | $65 |
| 2000 Honda Odyssey | 93033 | 11-06-2019 | $55 |
| 2001 Lincoln LS | 93030 | 10-30-2019 | $55 |
| 2002 Ford Explorer | 93035 | 10-09-2019 | $95 |
| 2001 Honda Civic | 93036 | 10-09-2019 | $70 |
| 1998 Subaru Legacy Wagon | 93030 | 10-08-2019 | $90 |
| 2000 Dodge Durango | 93030 | 09-28-2019 | $60 |
| 2001 Chevrolet S-10 Pickup | 93033 | 09-20-2019 | $55 |
| 2000 Lincoln Continental | 93036 | 09-19-2019 | $55 |
| 2004 Honda Odyssey | 93030 | 09-19-2019 | $530 |
| 2008 Bmw 528 | 93030 | 09-12-2019 | $955 |
Junk Car Medics®
Oxnard, CA 93031
(855) 437-9728
Calling Hours:
Call For Quote 24/7
Business Hours:
Mon-Fri: 8 am – 7 pm
Sat: 8 am – 2 pm
Sun: Closed
Popular Cities in California