Sell Your Junk Car For Cash
in Sacramento, CA
Top Rated Cash for Cars Buyer in Sacramento, CA

Trusted by 100's of Sellers Each Month

We Buy All Cars Across Sacramento & Sacramento County - Used, Totaled, Junk

Free Towing Anywhere in Sacramento, CA

Fast, No Obligation Offers to Sell Your Car
How it Works
Junk Car Medics Sacramento cash for cars service makes scrapping your car easy!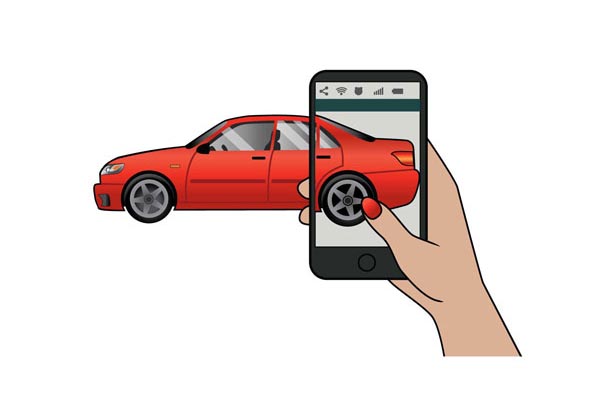 1
Tell us about your car
2
Get a free quote in minutes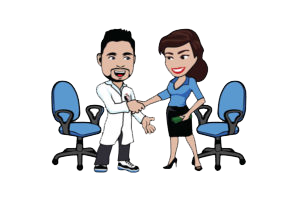 3
Accept Quote & Setup Free Tow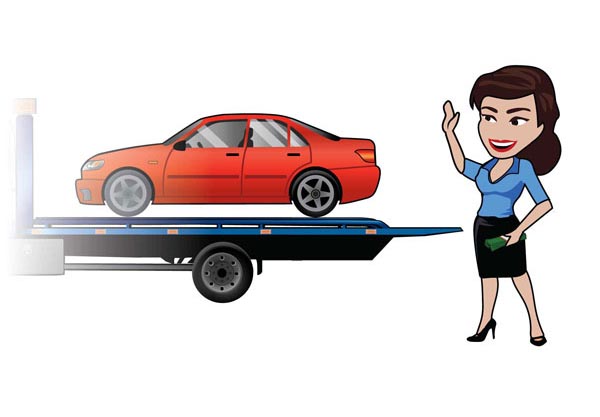 4
Transfer papers and get paid
Discover The Junk Car Medics Difference
Instant Offer Online or Over The Phone
Call 1-855-437-9728 to speak to a local rep or use our simple online interface to get your offer for your car that you can accept. Either way, selling a car in Sacramento couldn't be easier!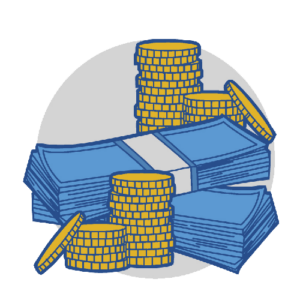 Top Dollar Paid
Stop wondering if anyone wants your old clunker. We do! We will buy your car and don't care if it's running or not. We'll offer you a firm quote for selling your vehicle based on its salvage value, and we'll put instant cash in your hand. From start to finish, we strive to make the process as easy as possible. Contact us now to find out what we can do for you! We're confident in our abilities to pay the most and we're willing to share our competitors!
Better Than The Competition
100's of people trust Junk Car Medics® each month in Sacramento to be their car buyer for makes and models of all varieties and conditions because we make selling a car absolutely pain free.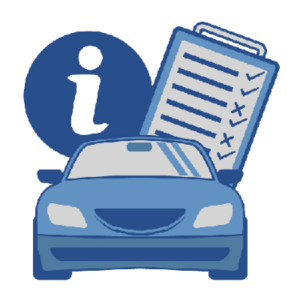 Expert Assistance is a Phone Call Away
From the moment you receive your quote up until your car is removed and a check is in your hand the Medics have got your back & will simply get the job done. Most transactions occur same day or within 48 hours.
Top Rated Car Buying Service in Sacramento
We service all surrounding cities including West Sacramento, Rosemont, La Riviera, Florin, Rio Linda, Carmichael, North Highlands, Rancho Cordova, Foothill Farms, Fair Oaks, Davis, Elk Grove, Citrus Heights, Orangevale, Roseville.
We buy cars in the following zip codes in Sacramento: 94203, 94204, 94205, 94206, 94207, 94208, 94209, 94211, 94229, 94230, 94232, 94234, 94235, 94236, 94237, 94239, 94240, 94244, 94245, 94246.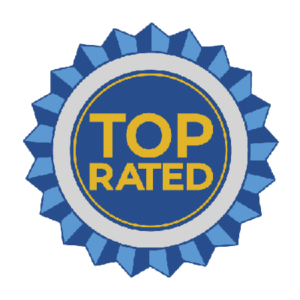 Is your old car on life support? Call the Junk Car Medics® and get cash for your junk cars in Sacramento. We pay top dollar for your old wrecks, and we also offer free removal in Sacramento, no matter what area of the city you live in.
Here's the deal: Junk Car Medics® doesn't care what part of the city you live in. Whether you want to sell your clunker in Southland Park, or you have one in the garage in Garden of the Gods, we'll pick it up at no cost to you. It's as easy as picking up the phone or sending an email to get your car removed. Unlike other auto salvage yards in Sacramento, California, we will pay cash for any cars. No matter what condition it's in, we'll make you a firm, fair offer, and you'll have the money in your hand the same day we pick it up. The whole process couldn't be easier.
Don't Get Taken for a Ride
Look out! There are plenty of shady auto recyclers that will tell you your car isn't worth anything, and will even charge you to tow it away. No matter how sick your car is, the Junk Car Medics® have a cure for what ails you: Money in your hand. We guarantee that we'll pay more than any auto salvage yards in Sacramento for your old wreck, and we offer free removal in every area from Wildhorse to the Fabulous Forties. It costs nothing to talk to us. Call us now, or watch our video to learn more.
Forget calling around and trying to get a straight answer from a hundred salvage yards that can't be bothered to answer the phone half the time. Spare yourself the agony of putting an ad in the online classifieds and fielding phone calls from weirdos for weeks on end with no offers. Contact us and get a firm quote in minutes, and money in your hand in as little as one day. It's quick, easy, safe, and a sure way to sell your junk car in Sacramento. Call now!
What Paperwork Do You Need to Sell Your Junk Car in Sacramento?
Get this: Almost none. If you have the car title handy, that's all that's required to sell junk cars in Sacramento, California. If you don't have the title, or aren't sure what exactly a title is, call us and we'll help you find out how to get one. Our buyers are standing by to help.
Does Junk Car Medics® Pay More Than a Regular Scrap Yard?
Do you want the bottom line? Most salvage yards aren't exactly honest. They know you don't know much about the scrap business of car buying, and you desperately want to get rid of a car. They're trying to take advantage of you. We won't do that. Your car is worth money when it's taken apart for scrap and for parts, and we'll make you a fair offer on it based on its salvage value.
What if My Junk Car Doesn't Need Towing?
That's fine by us. If you'd prefer to drive your car to one of our scrap yards instead of us to pick up your car, we'll be glad to arrange that instead of a tow. No matter what, you never have to spend a dime out of pocket to get rid of your automobile. There's no better way to get cash for cars in Sacramento than calling the Junk Car Medics®.
Do the Junk Car Medics® Offer A Guarantee?
You bet! We're different than an old-fashioned salvage yard. We have a great reputation, and we aim to keep it. We want every customer to be happy, so we offer a 100% satisfaction guarantee. We always do exactly what we say we're going to do, on time, and we never go back on an offer once we've made it.
---
Rather shop around?
No problem, we've put together a list of all the other auto salvage yards in Sacramento, CA.  You can also check out other cash for car buyers in California.
Get More Cash in Your Pocket When You Sell Your Car
Get more cash for your car without the hassle of selling it privately or dealing with local junkyards
(offers may vary greatly on the same makes and models based on year and condition)
| | | | |
| --- | --- | --- | --- |
| Vehicle | ZipCode | Offer Date | Offer Price |
| 2004 Saab 9-3 | 95833 | 11-19-2019 | $95 |
| 1999 Chevy Monte Carlo | 95829 | 11-19-2019 | $80 |
| 1989 Toyota Camry | 95828 | 11-19-2019 | $75 |
| 2006 Chevrolet Cobalt | 95817 | 11-19-2019 | $95 |
| 2009 Subaru Outback | 95819 | 11-17-2019 | $950 |
| 1995 Honda Civic | 95831 | 11-17-2019 | $80 |
| 1994 Lexus ES 300 | 95823 | 11-17-2019 | $80 |
| 2005 KIA Optima | 95825 | 11-15-2019 | $95 |
| 1999 Honda Civic | 95814 | 11-15-2019 | $75 |
| 1998 Honda Civic | 95823 | 11-15-2019 | $75 |
| 2002 Bmw 320 | 95831 | 11-14-2019 | $95 |
| 2006 Chevrolet Cobalt | 95817 | 11-14-2019 | $95 |
| 2000 Subaru Legacy | 95828 | 11-14-2019 | $95 |
| 2001 Subaru Legacy | 95828 | 11-13-2019 | $95 |
| 2005 Suzuki Reno | 95814 | 11-12-2019 | $95 |
Junk Car Medics®
Sacramento, CA 94234
(855) 437-9728
Calling Hours:
Call For Quote 24/7
Business Hours:
Mon-Fri: 8 am – 7 pm
Sat: 8 am – 2 pm
Sun: Closed
Popular Cities in California