Sell Your Junk Car For Cash
in Victorville, CA
Top Rated Cash for Cars Buyer

Trusted by 100's of Sellers Each Month

We Buy All Cars Across Victorville & San Bernardino County - Used, Totaled, Junk

Free Towing Anywhere in Victorville, CA

Fast, No Obligation Offers to Sell Your Car in Victorville
How it Works
Junk Car Medics Victorville cash for cars service makes scrapping your car easy!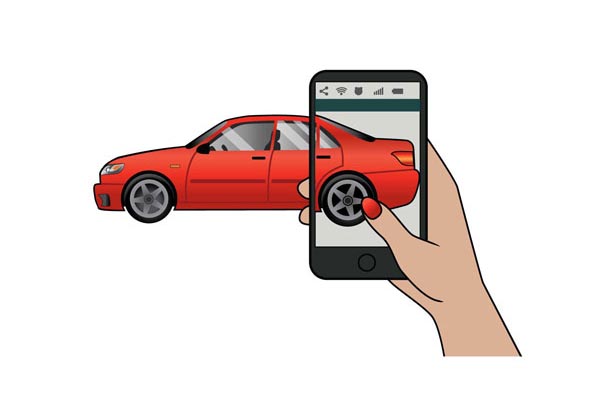 1
Tell us about your car
2
Get a free quote in minutes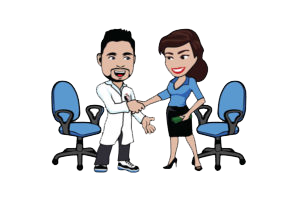 3
Accept Quote & Setup Free Tow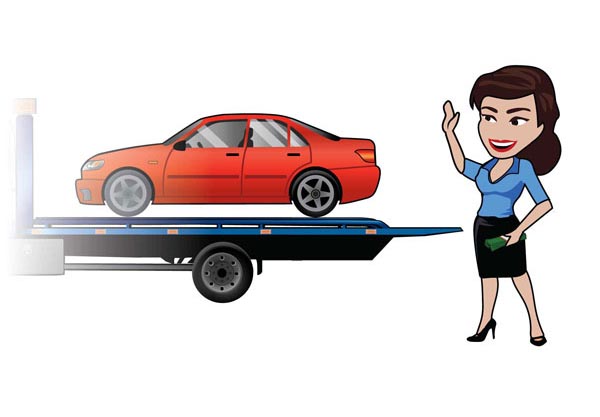 4
Transfer papers and get paid
Discover The Junk Car Medics Difference
Instant Offer Online or Over The Phone
Call 1-855-437-9728 to speak to a local rep or use our simple online interface to get your offer for your car that you can accept. Either way, selling a car in Victorville couldn't be easier!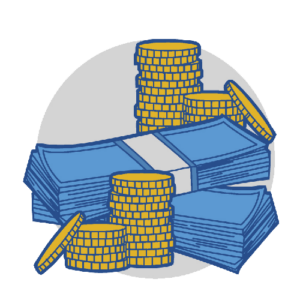 Top Dollar Paid
We know that no one likes to deal with junk cars. It can be expensive, cumbersome, and stressful. Junk Car Medics® seeks to change all that, though, providing you with the easy experience you deserve, and quick cash right when you need it. Call us today to get started.
Better Than The Competition
100's of people trust Junk Car Medics® each month in Victorville to be their car buyer for makes and models of all varieties and conditions because we make selling a car absolutely pain free.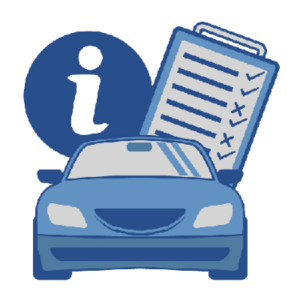 Expert Assistance is a Phone Call Away
From the moment you receive your quote up until your car is removed and a check is in your hand the Medics have got your back & will simply get the job done. Most transactions occur same day or within 48 hours.
Top Rated Car Buying Service in Victorville
We buy cars in the following cities & zip codes in Victorville: Apple Valley, Adelanto, Hesperia, Crestline, Highland, Barstow, San Bernardino, Big Bear Lake, Rialto, Fontana, Colton, Bloomington, Loma Linda, Redlands, Rancho Cucamonga.
92301, 92368, 92392, 92393, 92394, 92395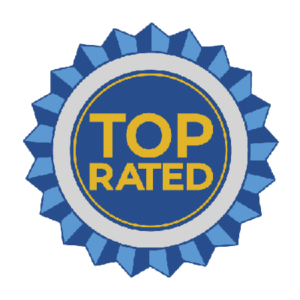 If your car, truck, or van looks more like it belongs in the boneyard at Victorville Airport than on I-15, it might be time to sell your car for cash. With all the options of car buyers to sell your car in Victorville, CA, though, how do you know which one is the best? When you are looking for junk car removal you need to look to Junk Car Medics® in Victorville, California. With our service you can be sure you'll get a hassle-free experience, plus top dollar for your vehicle.
What's this all about?
Junk Car Medics® is all about giving cash in Victorville that no one else wants. We take vehicles in literally any condition. While some auto salvage yard buyers might say they'll take anything, but then start getting picky when you describe your vehicle, nothing can scare us away. We've seen it all, and "all" is exactly how many junk cars we want to buy.
We find that by offering our customers a quick, easy, hassle-free experience, and giving instant cash, it makes for a great experience for both you and us. All you have to do to begin is call us, and one of our friendly associates will ask you a few questions about the vehicle, and then get you scheduled for a pick up. What's amazing about the pick up of your vehicle? Well, it typically happens on the same day you call us, and our tow trucks do it for free. No hidden costs ensures we pay top dollar for your vehicle, and you have plenty of cash-in-hand to do with as you please.
Is it really near me?
Junk Car Medics® is proud to serve Victorville California with quick, reliable, and friendly service. We cover the entire San Bernadino County area, so if you have an auto salvage vehicle in need, don't hesitate to call us. Again, in many cases we can offer same-day service, getting your car removed and the money you deserve quickly, and ridding you of that eyesore that's just been stressing you out.
How do I make it happen?
Again, just call us and answer a few questions about your vehicle. We'll need you to be present when the tow truck arrives so we can finalize the information and ensure the proper documentation is received. You will, in most cases, need the title of the vehicle. If you need a duplicate title, make sure to obtain one beforehand to make the process quick and easy. You can obtain one from your local DMV office for around $20. Once everything is finalized, we will pay you cash, that very day, to do with as you wish.
A few quick tips for a successful process: 1)It can sometimes take a few weeks to receive your duplicate title from the DMV, so be sure you plan ahead. 2)Make sure to remove your license plates from your vehicle, and keep them until you are able to make it to a local DMV office to turn them in. 3)Call or go in to that or any DMV office a month or two later to ensure the title status has been changed to junk. As long as you've already paid your property taxes for the current year, you will no longer have any obligation to that vehicle. If, for some reason, the title status isn't changed, and you don't check on it to make that change, you'll continue to be charged property taxes until this is corrected.
How Does the Process Work?
You call us. We ask you questions about your car. We give you a quote for your car. Should you like the quote, we will schedule a day for junk car removal in Victorville, CA.
Do You Offer a Guarantee?
Absolutely. We're trying to change the way people pay cash for cars. This industry doesn't have a very good reputation for fairness, and we want to change people's opinions about the industry. We make generous offers for selling your car, and we deliver great service from the time you call until you watch the car being towed away with the money already in your hand. We guarantee your satisfaction 100%. Call us and see!
Do I Have to Have The Title to Sell My Junk Car in Victorville, CA?
The state of CA does require that you have your car title in order to sell it. If for some reason you lost your car title, you can get a replacement by going to the DMV. Sometimes, if you bought the car from a third party, or inherited it, you may have a court order as a form of proof. This is acceptable.
---
Rather shop around?
No problem, we've put together a list of all the other auto salvage yards in Victorville, CA. You can also check out other buyers of junk cars in California.
Get More Cash in Your Pocket When You Sell Your Car
Get more cash for your car without the hassle of selling it privately or dealing with local junkyards
(offers may vary greatly on the same makes and models based on year and condition)
| | | | |
| --- | --- | --- | --- |
| Vehicle | ZipCode | Offer Date | Offer Price |
| 2004 Cadillac DeVille | 92392 | 02-19-2020 | $90 |
| 2006 Toyota Corolla | 92395 | 02-18-2020 | $915 |
| 2005 Volvo S-80 | 92395 | 02-18-2020 | $75 |
| 2009 Dodge Journey | 92395 | 02-06-2020 | $590 |
| 1999 Kia Sportage | 92395 | 02-06-2020 | $70 |
| 1998 Mazda Protege | 92395 | 02-05-2020 | $70 |
| 1998 Mazda Protege | 92395 | 02-05-2020 | $70 |
| 1996 Plymouth Voyager | 92392 | 02-03-2020 | $70 |
| 1999 Ford Escort | 92392 | 02-03-2020 | $55 |
| 2000 Gmc Jimmy | 92392 | 02-02-2020 | $60 |
| 1989 Honda Accord | 92394 | 01-31-2020 | $55 |
| 2006 Bmw 750 | 92392 | 01-29-2020 | $755 |
| 2005 Pontiac Grand Prix | 92395 | 01-17-2020 | $70 |
| 1998 Ford Windstar | 92395 | 01-16-2020 | $75 |
| 2002 Chrysler PT Cruiser | 92394 | 01-11-2020 | $70 |
Junk Car Medics®
Victorville, CA 92393
(855) 437-9728
Calling Hours:
Call For Quote 24/7
Business Hours:
Mon-Fri: 8 am – 7 pm
Sat: 8 am – 2 pm
Sun: Closed