Sell Your Junk Car For Cash
in Chicago, IL
Top Rated Cash for Cars Buyer in Chicago, IL

Trusted by 100's of Sellers Each Month

We Buy All Cars Across Chicago & Cook County - Used, Totaled, Junk

Free Towing Anywhere in Chicago, IL

Fast, No Obligation Offers to Sell Your Car
How it Works
Junk Car Medics Chicago cash for cars service makes scrapping your car easy!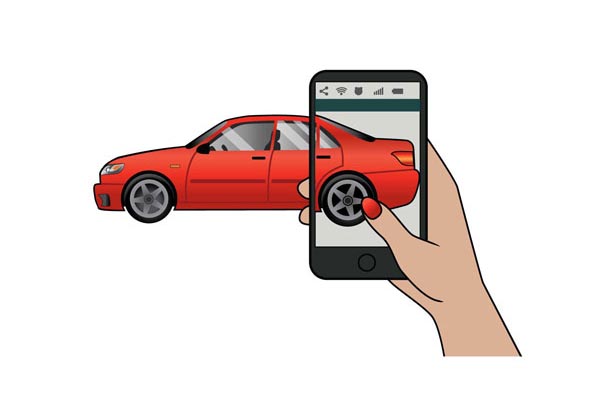 1
Tell us about your car
2
Get a free quote in minutes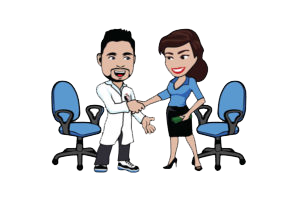 3
Accept Quote & Setup Free Tow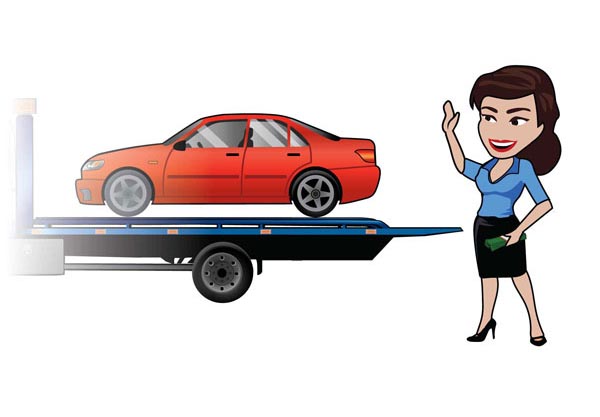 4
Transfer papers and get paid
Discover The Junk Car Medics Difference
Instant Offer Online or Over The Phone
Call 1-855-437-9728 to speak to a local rep or use our simple online interface to get your offer for your car that you can accept. Either way, selling a car in Chicago couldn't be easier!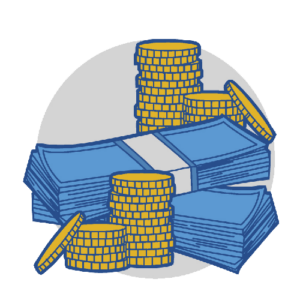 Top Dollar Paid
If you're looking to get paid for your clunker in Chicago, the process is easy. Give us a call or visit our website. Then, we pick up your vehicle and give you cash. Your experience with Junk Car Medics® will be quick, easy, and profitable.
Better Than The Competition
100's of people trust Junk Car Medics® each month in Chicago to be their car buyer for makes and models of all varieties and conditions because we make selling a car absolutely pain free.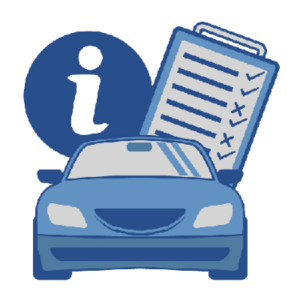 Expert Assistance is a Phone Call Away
From the moment you receive your quote up until your car is removed and a check is in your hand the Medics have got your back & will simply get the job done. Most transactions occur same day or within 48 hours.
Top Rated Car Buying Service in Chicago
We buy cars in Evanston, Oak Park, Cicero, Dolton, and all other zip codes in Chicago: 60290, 60601, 60602, 60603, 60604, 60605, 60606, 60607, 60608, 60609, 60610, 60611, 60612, 60613, 60614, 60615, 60616, 60617, 60618, 60619.
We also purchase cars for cash in all surrounding areas including Cicero, Oak Park, Berwyn, Forest Park, River Forest, Elmwood Park, Lincolnwood, Lyons, Maywood, River Grove, Summit, Evergreen Park, Evanston, Norridge, Melrose Park.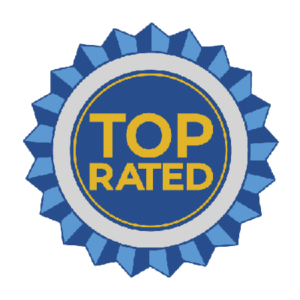 Having a junk car sitting around is a bother. It's an eye sore, and you can't drive it. You've been thinking that it's worthless, but it's actually not.
If you have the problem of a being stuck with a junk car in Chicago, Illinois, then we have the cure. By calling us, you can turn that clunker into cash, or a tax write-off if you'd rather donate your car to a Chicago charity.
That's right, Junk Car Medic pays cash for cars in Chicago. Along with the cash, you get high quality service. We not only want to buy your car from you, we want to do it with a friendly touch. Other salvage yards in Chicago will promise you to buy your automobile, but only we are concerned with you as a customer.
We are going to offer you the best deal for your junk car. Give as a call, provide some information about your car, and we'll give you an online quote that you'll want to accept. You will receive cash in your hand when we pick up your vehicle. If you're in Chicago, and have a clunker that you're wanting to sell, we want to buy it.  Don't bother with the other auto salvage yards around Chicago that will waste your time. Call the Medics today!
We'll Come to You For Free
The deal gets even better. Not only do we pay you for your junk car, but we come to you for free. We will also haul off your wrecked car for free. We pay you money on the spot, and ask no fees from you to do it.
Chicago is full of salvage yards that are only out to make money. Junk Car Medics® cares about your junk car removal needs. Don't just take our word for it. Visit our website and read the reviews left by satisfied customers who received cash for their clunkers by excellent service provided by us.
What is Needed for Junk Car Sales
You will want to have the car title in hand. This only protects you during the transfer process. Junk Car Medics® doesn't want to take advantage of you. Cars with no title may still be accepted so don't shy away, still call to check with our experts.
You will also want to have proof of ownership. This can only help the deal happen faster and get cash in your hand faster.
Finally, you'll want to remove the license plates. You may want to return these to your local DMV office.
Do We Take Cars That Aren't Drivable?
We sure do. Junk Car Medics® has trained tow truck drivers who will come to you anywhere in Chicago. More than that, we provide free towing so make sure you call us.
Do You Guarantee Your Service?
Junk Car Medics® provides a 100% Satisfaction Guarantee. We strive to be the best in this business. We want to pay top dollar and give instant cash to satisfied customers in the best way possible.
What Will Happen to My Junk Car?
Junk Car Medics® will scrap your junk car. How much you get for your clunker is mostly based upon weight. No longer will you have to worry about seeing that vehicle sitting around when you get paid by us to remove it.
What Are You Waiting For?
Getting rid of your junk car in Chicago is easy with us. We will remove it at no cost to you. More importantly, you'll get paid top dollar for your car.
The only thing you have to do now is contact us. Either give us a phone call or visit our website. The sooner you contact us, the sooner we will put cash in your hands for that automobile that you have sitting around. It's quick and easy!
---
Rather shop around?
No problem, we've put together a list of all the other auto salvage yards in Chicago, IL.  You can also check out other junk car buyers in Illinois.
Get More Cash in Your Pocket When You Sell Your Car
Get more cash for your car without the hassle of selling it privately or dealing with local junkyards
(offers may vary greatly on the same makes and models based on year and condition)
| | | | |
| --- | --- | --- | --- |
| Vehicle | ZipCode | Offer Date | Offer Price |
| 2012 Nissan Sentra | 60640 | 11-20-2019 | $500 |
| 2015 Mercedes-Benz C-Class | 60446 | 11-20-2019 | $5695 |
| 2007 Ford Edge | 60440 | 11-20-2019 | $505 |
| 2007 Chevrolet Impala | 60563 | 11-18-2019 | $70 |
| 1996 Gmc Sierra | 60145 | 11-18-2019 | $95 |
| 2012 Chevrolet Malibu | 60616 | 11-16-2019 | $540 |
| 2006 Chevrolet Avalanche | 60108 | 11-16-2019 | $695 |
| 2010 Gmc Acadia | 60191 | 11-14-2019 | $825 |
| 2009 Nissan Rogue | 60647 | 11-14-2019 | $595 |
| 2003 Gmc Savana | 60652 | 11-12-2019 | $670 |
| 1999 Mercury Mystique | 60085 | 11-11-2019 | $90 |
| 2011 Hyundai Sonata | 60585 | 11-11-2019 | $505 |
| 2006 Volvo XC90 | 60623 | 11-09-2019 | $565 |
| 2012 Honda Civic | 60585 | 11-09-2019 | $670 |
| 1999 Chevrolet Tahoe | 60657 | 11-08-2019 | $600 |
Junk Car Medics®
Chicago, IL 60290
(855) 437-9728
Calling Hours:
Call For Quote 24/7
Business Hours:
Mon-Fri: 8 am – 7 pm
Sat: 8 am – 2 pm
Sun: Closed
Popular Cities in Illinois