Sell Your Junk Car For Cash
in Fort Wayne, IN
Top Rated Cash for Cars Buyer

Trusted by 100's of Sellers Each Month

We Buy All Cars Across Fort Wayne & Allen County - Used, Totaled, Junk

Free Towing Anywhere in The Fort Wayne Area

Fast, No Obligation Offers to Sell Your Car in Fort Wayne, IN
How it Works
Junk Car Medics Fort Wayne cash for cars service makes scrapping your car easy!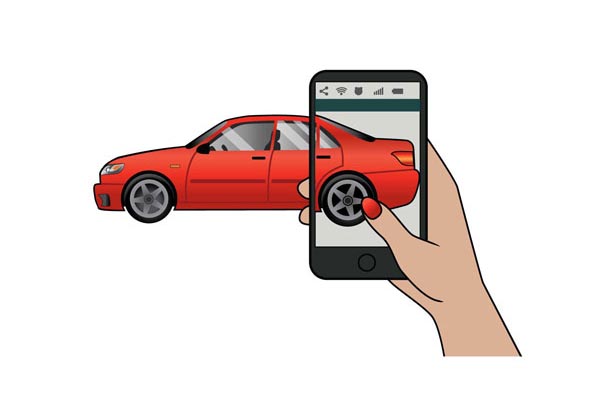 1
Tell us about your car
2
Get a free quote in minutes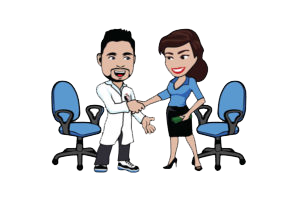 3
Accept Quote & Setup Free Tow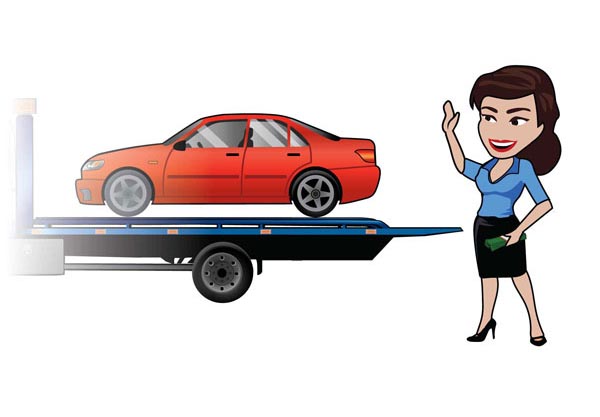 4
Transfer papers and get paid
Discover The Junk Car Medics Difference
Instant Offer Online or Over The Phone
Call 1-855-437-9728 to speak to a local rep or use our simple online interface to get your offer for your car that you can accept. Either way, selling a car in Fort Wayne couldn't be easier!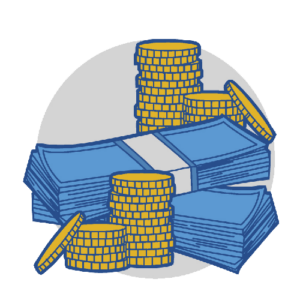 Top Dollar Paid
We are buyers who purchase vehicles in all conditions, offering on-the-spot cash for cars in Fort Wayne, IN. We tow away cars for free and take care to offer the highest possible rates every time we buy.
Better Than The Competition
100's of people trust Junk Car Medics® each month in Fort Wayne to be their car buyer for makes and models of all varieties and conditions because we make selling a car absolutely pain free.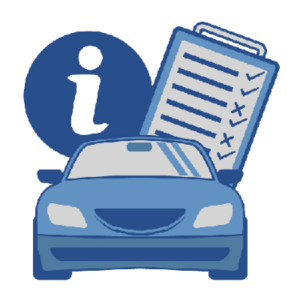 Expert Assistance is a Phone Call Away
From the moment you receive your quote up until your car is removed and a check is in your hand the Medics have got your back & will simply get the job done. Most transactions occur same day or within 48 hours.
Top Rated Car Buying Service in Fort Wayne
We also buy junk cars in nearby cities such as: New Haven, Bluffton, Churubusco, Columbia City, Grabill, Huntertown, Leo-Cedarville, Markle, Monroeville, Ossian, South Whitley, Woodburn, Larwill, Poneto, Uniondale, Vera Cruz, Zanesville, Harlan, and Hoagland.
We buy cars in the following zip codes in Fort Wayne: 46774, 46802, 46803, 46804, 46805, 46806, 46807, 46808, 46809, 46814, 46815, 46816, 46818, 46819, 46825, 46835, 46845.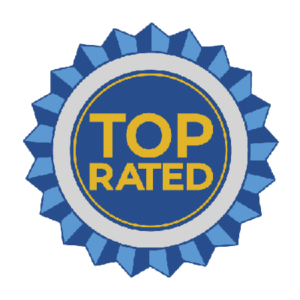 Paying Cash for Cars
Is your junk car taking up much-needed space on your property? Do you have an old truck that you don't use anymore and that you'd like to get rid of? Did you know that you can get paid in cash today by selling that vehicle? Don't let your car sit at home in disuse—sell it to Junk Car Medics® and make money on it while it's still valuable!
We're happy to go anywhere in Allen County to buy junk cars. With just a few small items of information communicated over the phone, we can offer you a comprehensive quote on the value of your vehicle and let you know just how much its worth as-is.
If you want to sell the car, just give us a call at (855) 437-9728 and ask one of our specialists to set up the appointment for you.
Things To Know About Junk Car Medics®
• We buy junk cars in Fort Wayne, IN
• You can get free removal in Fort Wayne, IN from us
• We purchase all cars, in all conditions
• You can rely on us for the most recent scrap metal prices in Fort Wayne, IN
• We will buy clunkers without a title in Fort Wayne, IN
We are a full-service auto scrapyard that's ready to buy any car on the junk or used market. By consistently offering higher scrap prices than any of our competitors, we're able to provide great volumes of secondhand parts to our national network of parts dealers and continue paying our premium sums. Does your car have a functioning sound system or other mechanical parts that can be useful if salvaged? Our appraisers will know once we see the vehicle, and we'll make sure you get the best price on the market for them.
With buyers like us ready to purchase your car, no questions asked, you really have no reason to hold onto a junk car or truck. You can turn it in today and get dollars in your pocket before night comes around.
Sell Your Junk Car Easily
The process of selling your junk car to us is simple. All you need to do is follow these three steps:
• Call us and ask for a quote
• Schedule a convenient pick up time
• Sign over the title when our tow operator comes and get paid immediately!
Selling a junk vehicle in Indiana couldn't possibly get any easier than that!
Free Towing & Removal
One of the major benefits of choosing to work with us is receiving free junk car towing services in Fort Wayne, IN. We never charge for additional services like towing or getting abandoned cars out of tight spaces on large properties. You can always rely on us offering a straightforward service and paying the promised sum for the vehicle you describe to our appraisers on the phone.
Other Fort Wayne buyers typically use a different approach: they may offer sums that seem high but then drag them down with hidden charges. Inevitably, you end up getting less cash then you expected, but the tow truck is already at your home or business so they expect you'll give in and take the deal. You don't have to, though! Call on the most reputable junk car dealer in Fort Wayne, IN and discover how easy it is when you're working with the best in the business.
Things You Need to Sell a Junk Vehicle
Before calling us, make sure you have these two items handy:
• A valid driver's license, state ID or passport
• The vehicle's title
If you don't have the title, we can still buy your car and we will do everything in our power to do so. Usually, this means establishing ownership by signing off on a few extra forms. Don't worry—we have it all figured out and we're happy to walk you through the process.
Give us a call today and let us know what kind of junk car you have. We promise the highest payout available for it, so don't hesitate to get in touch!
Call (855) 437-9728.
---
Rather shop around?
No problem, we've put together a list of all the other auto salvage yards in Fort Wayne, IN.  You can also check out other buyers of junk cars in Indiana.
Get More Cash in Your Pocket When You Sell Your Car
Get more cash for your car without the hassle of selling it privately or dealing with local junkyards
(offers may vary greatly on the same makes and models based on year and condition)
| | | | |
| --- | --- | --- | --- |
| Vehicle | ZipCode | Offer Date | Offer Price |
| 2008 Ford Escape | 46808 | 11-20-2019 | $520 |
| 2007 Ford Edge | 46804 | 11-12-2019 | $645 |
| 2008 Gmc Acadia | 46808 | 11-04-2019 | $565 |
| 2006 Jeep Grand Cherokee | 46803 | 10-22-2019 | $610 |
| 2004 Ford Expedition | 46808 | 10-20-2019 | $90 |
| 2009 Saturn Outlook | 46806 | 10-16-2019 | $680 |
| 2005 Kia Spectra5 | 46807 | 09-29-2019 | $95 |
| 2007 Ford Edge | 46806 | 09-22-2019 | $950 |
| 2011 Volkswagen Jetta SportWagen | 46807 | 08-01-2019 | $540 |
| 2004 Chevrolet Avalanche | 46805 | 07-15-2019 | $685 |
| 2004 Chevrolet Impala | 46808 | 06-27-2019 | $65 |
| 2006 Pontiac Grand Prix | 46803 | 06-18-2019 | $65 |
| 1998 Dodge Caravan | 46805 | 06-14-2019 | $65 |
| 2005 Buick Rendezvous | 46808 | 06-11-2019 | $75 |
| 2010 Nissan Rogue | 46805 | 05-21-2019 | $570 |
Junk Car Medics®
Fort Wayne, IN 46774
(855) 437-9728
Calling Hours:
Call For Quote 24/7
Business Hours:
Mon-Fri: 8 am – 7 pm
Sat: 8 am – 2 pm
Sun: Closed