Sell Your Junk Car For Cash
in Des Moines, IA
Top Rated Cash for Cars Buyer

Trusted by 100's of Sellers Each Month

We Buy All Cars Across Des Moines & Polk County - Used, Totaled, Junk

Free Towing Anywhere in The Des Moines Area

Fast, No Obligation Offers to Sell Your Car in Des Moines, IA
How it Works
Junk Car Medics Des Moines cash for cars service makes scrapping your car easy!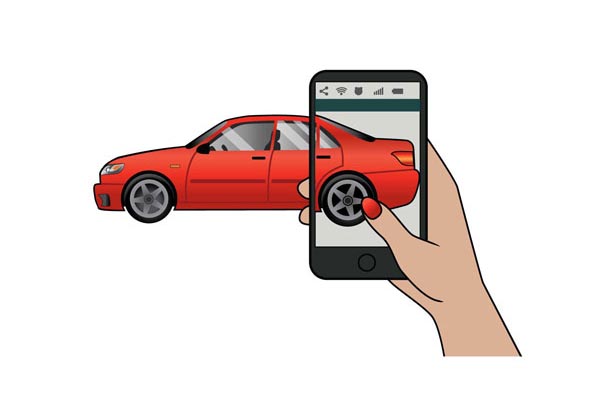 1
Tell us about your car
2
Get a free quote in minutes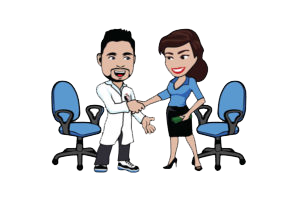 3
Accept Quote & Setup Free Tow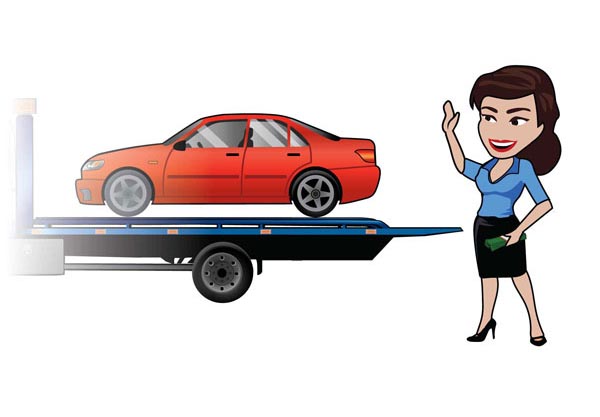 4
Transfer papers and get paid
Discover The Junk Car Medics Difference
Instant Offer Online or Over The Phone
Call 1-855-437-9728 to speak to a local rep or use our simple online interface to get your offer for your car that you can accept. Either way, selling a car in Des Moines couldn't be easier!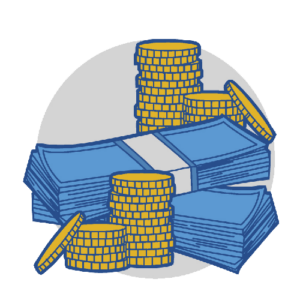 Top Dollar Paid
We provide fast, easy service for the removal of your junk vehicle. Offering highest prices paid with free towing. Call one of our experienced representatives or go online and get a quote in seconds.
Better Than The Competition
100's of people trust Junk Car Medics® each month in Des Moines to be their car buyer for makes and models of all varieties and conditions because we make selling a car absolutely pain free.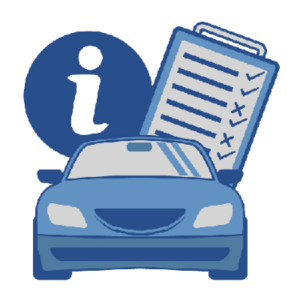 Expert Assistance is a Phone Call Away
From the moment you receive your quote up until your car is removed and a check is in your hand the Medics have got your back & will simply get the job done. Most transactions occur same day or within 48 hours.
Top Rated Car Buying Service in Des Moines
We Buy Cars in all zip codes in Des Moines including these popular ones: 50047, 50211, 50301, 50302, 50303, 50304, 50305, 50306, 50307, 50308, 50309, 50310, 50311, 50312, 50313, 50314, 50315, 50316, 50317, 50318, 50319, 50320, 50321, 50322, 50327, 50328, 50329, 50330, 50331, 50332, 50334, 50335, 50336, 50339, 50340, 50359, 50360, 50361, 50362, 50363, 50364, 50367, 50368, 50369, 50380, 50381, 50391, 50392, 50393, 50394, 50396, 50936, 50940, 50947, 50950, 50980, 50981, 50982, 50983.
We also purchase cars for cash within up to 100 miles including in cities such as East Village, Lovington, Norwoodville, Pleasant Hill, Avon, Windsor Heights & all surrounding areas.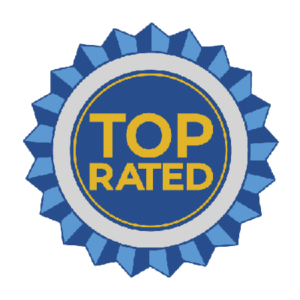 Do you have a clunker you want to get off your hands? Maybe you have already tried to sell it, but didn't find any buyers? You can successfully sell your junk car in Des Moines, Iowa – quickly and easily.
Cash for Junk Cars in Des Moines, Iowa
When you are ready to get an old, junk car off your property, you want a fast and easy solution, right? It is also appealing to avoid having to search for potential auto recyclers or buyers near me, paying for and posting ads or dealing with your unwanted vehicle any longer. Some factors may even increase the demand for your vehicles – such as the local demand for the unique materials or parts, but you can feel confident with our cash for junk cars services, you will get the highest payout possible.
Selling a vehicle is often especially difficult if it is not in good condition, so you may wonder why you should even bother. However, when you contact us, we can provide you with a quote on what your junk vehicle is in Des Moines, Iowa.
We Buy Junk Cars Throughout Des Moines, Iowa
We will accept any make or model of car, regardless of how bad it may run or look. Even if your junk car in Des Moines, Iowa no longer drives, it can still be stripped and the usable materials and parts sold. Even if the insurance company declared your vehicle a complete loss, you could still cash in on its value by calling us. No matter if you have a vehicle that is totaled, or in need of serious repairs, or that you have lost the title to – it is no problem. We can provide you cash, quickly and easily.
How do I sell my car in Des Moines, Iowa?
The selling process is quite simple:
Contact us to let us know you have a junk car you are interested in selling
Receive a quote and figure out if you want to accept it
Receive cash
Once you have received the payment, we will come to your location in Des Moines, Iowa to tow the vehicle away – it is that simple.
Do I need to be with the car when it is picked up?
Yes, we require that the owner of the vehicle is present. While there are other options and we can discuss these with you if necessary, having the owner present is the easiest and fastest way to handle the process.
How long does the process take?
The initial call usually takes around 10 minutes. After that, we can often pick up the vehicle the same day and provide you with free towing and removal for you.
Do you pay cash for junk cars with no title?
In certain cases we can buy cars without titles but we recommend you call us. You can learn more here at the local DMV.
Call us now: (855) 437-9728.
Call Today to Get Cash for Your Car
If you are tired of seeing the junk car on your property, then there is no reason to wait to call us. We can provide a quote and haul the vehicle away the same day. Contact us today to learn more about our removal services in Des Moines, Iowa. Junk Car Medics® will give you the best price guaranteed.
---
Rather shop around?
No problem, we've put together a list of all the other auto salvage yards in Des Moines, IA. You can also check out other junk car buyers in Iowa.
Get More Cash in Your Pocket When You Sell Your Car
Get more cash for your car without the hassle of selling it privately or dealing with local junkyards
(offers may vary greatly on the same makes and models based on year and condition)
| | | | |
| --- | --- | --- | --- |
| Vehicle | ZipCode | Offer Date | Offer Price |
| 2006 Pontiac G6 | 50315 | 12-21-2019 | $70 |
| 2001 Honda Civic | 50315 | 12-04-2019 | $90 |
| 2004 Land Rover Discovery | 50310 | 11-25-2019 | $540 |
| 1996 Ford Taurus | 50317 | 11-24-2019 | $75 |
| 2003 Hyundai Tiburon | 50311 | 11-16-2019 | $70 |
| 2003 Hyundai Tiburon | 50311 | 11-16-2019 | $70 |
| 2003 Hyundai Tiburon | 50311 | 11-16-2019 | $70 |
| 2008 Hyundai Santa Fe | 50310 | 11-13-2019 | $825 |
| 2002 Pontiac Grand Prix | 50313 | 11-12-2019 | $70 |
| 2000 Honda Civic | 50310 | 11-04-2019 | $65 |
| 2006 Ford F-150 | 50312 | 10-14-2019 | $820 |
| 2005 Dodge Stratus | 50315 | 10-07-2019 | $70 |
| 2005 Kia Sportage | 50311 | 09-17-2019 | $645 |
| 1999 Subaru Forester | 50313 | 09-09-2019 | $80 |
| 2002 Honda CR-V | 50314 | 08-28-2019 | $635 |
Junk Car Medics®
Des Moines, IA 50047
(855) 437-9728
Calling Hours:
Call For Quote 24/7
Business Hours:
Mon-Fri: 8 am – 7 pm
Sat: 8 am – 2 pm
Sun: Closed