Sell Your Junk Car For Cash
in Topeka, KS
Top Rated Cash for Cars Buyer in Topeka, KS

Trusted by 100's of Sellers Each Month

We Buy All Cars Across Topeka & Shawnee County - Used, Totaled, Junk

Free Towing Anywhere in The Topeka Area

Fast, No Obligation Offers to Sell Your Car in Topeka
How it Works
Junk Car Medics Topeka cash for cars service makes scrapping your car easy!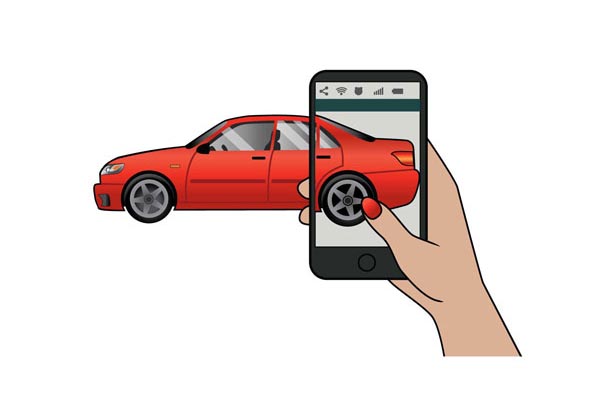 1
Tell us about your car
2
Get a free quote in minutes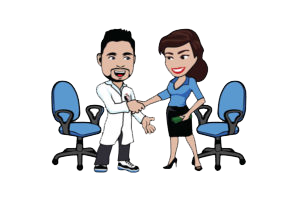 3
Accept Quote & Setup Free Tow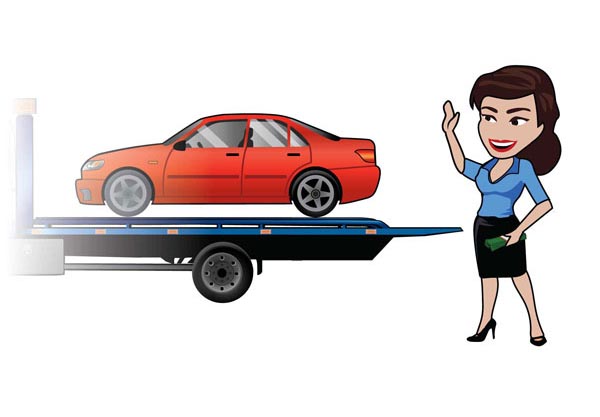 4
Transfer papers and get paid
Discover The Junk Car Medics Difference
Instant Offer Online or Over The Phone
Call 1-855-437-9728 to speak to a local rep or use our simple online interface to get your offer for your car that you can accept. Either way, selling a car in Topeka couldn't be easier!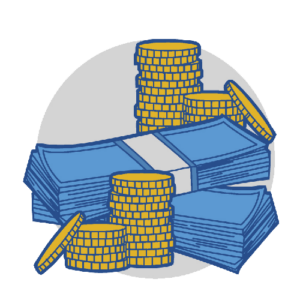 Top Dollar Paid
You could have cash in your hands by tomorrow and the relief of knowing that junk car in Topeka, KS won't be a problem any longer. Just pick up the phone or go online and see how easy it can all be.
Better Than The Competition
100's of people trust Junk Car Medics® each month in Topeka to be their car buyer for makes and models of all varieties and conditions because we make selling a car absolutely pain free.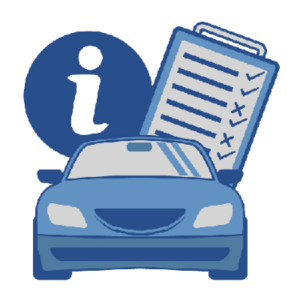 Expert Assistance is a Phone Call Away
From the moment you receive your quote up until your car is removed and a check is in your hand the Medics have got your back & will simply get the job done. Most transactions occur same day or within 48 hours.
Top Rated Car Buying Service in Topeka
We also buy junk cars in nearby cities such as: Auburn, Carbondale, Holton, Lyndon, Osage City, Oskaloosa, Overbrook, Rossville, Silver Lake, and Valley Falls.
We buy cars in the following zip codes in Topeka: 66546, 66601, 66603, 66604, 66605, 66606, 66607, 66608, 66609, 66610, 66611, 66612, 66614, 66615, 66616, 66617, 66618, 66619, 66621, 66622, 66625, 66626, 66629, 66636, 66647, 66667, 66683, 66699.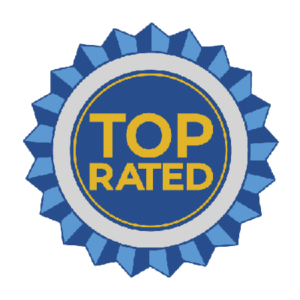 What's your junk car worth to you? Is it worth being late for work because it won't start? Worth being uncomfortable in traffic because your heating and cooling system don't work? Worth paying hundreds of dollars every few months for repair? Or perhaps it's worth driving around unsafe due to much-needed repairs you can't afford to fix? The truth is, car, no longer has significant value to you once it's stopped being useful.
When your car is breaking down all the time, costing you more money to repair, and inconveniencing your commute, it's time to throw in the towel. While your junk car in Topeka, KS may not be worth much to traditional buyers like online shoppers and dealerships, it is still worth something to us. Junk Car Medics® is a junk car buyer near you that sees the value in junk cars long after they've stopped working right for you, and we're willing to pay you handsomely for it.
We're not the fly-by-night shady salvage yards you may have heard about. We are a high-quality, top-rated company servicing Topeka, KS, and surrounding cities. We have years of experience in the industry ensuring you get the best service and best payout for your junk car in Topeka, KS.
We Purchase Junk Cars Throughout Topeka
Sometimes, we hang onto things longer than we should and they end up doing us more harm than good. Your junk car in Topeka is one of those things. Owning a car is already a hefty financial responsibility without adding the drama that a junk car brings. Routine maintenance turns into repeated trips to the mechanic for repairs and what was once a smooth-running machine is now a money guzzler held together by hope.
Before you spend another cent on a junk car in Topeka that is only going to let you down in a few weeks, why not give Junk Car Medics® a call to see what we believe your junk car is worth? We analyze more than just the car's exterior to reach our offer. We will look at the working parts in the vehicle and their demand to assess how much you can receive for your junk car in Topeka. So, give us a call or complete the form online for a quick response and quote on your junk car in Topeka.
Get Your Money's Worth by Selling Your Junk Car in Topeka, KS
Why pay to have your car towed by a shady salvage yard company near you when you schedule junk car removal services for free with Junk Car Medics®? All too often drivers get tired of looking at the junk car in their garage or get fed up with paying the costly repairs and just contact a local salvage yard to come and get rid of the problem for them. The only issue with this is, most don't get paid, or are only paid a small amount.
Junk Car Medics® wants to pay you what your junk car is actually worth. Not only are their recyclable materials contained in the vehicle that can be broken down and used to manufacture new cars and other items, there are also working parts in the car that can be sold for more cash. Our appraisers want to give you the maximum amount possible and will thoroughly review the details of your car to make you the best offer.
Common Questions on Selling Junk Cars for Cash in Topeka, KS
What information do you need to buy my junk car in Topeka, KS?
We will need basic info on the car such a make, model, year, and condition. We also need proof of ownership like a title, registration, or bill of sale. If you need either of these, contact the Kansas Department of Motor Vehicles to find out how to retrieve a duplicate.
What parts of Topeka, KS do you cover?
We buy junk cars in all Topeka, KS neighborhoods including but not limited to East End, Ellenwand, College Hill, Likins Foster, Oakland, Central Park, Quinton Heights and more.
What do I do with the license plates for my junk car in Topeka, KS?
After we've completed the junk car removal service, take your license plates to the nearest DMV office.
For more on how to sell your junk car in Topeka, KS for what it's worth, contact Junk Car Medics®.
Call us now: (855) 437-9728.
---
Rather shop around?
No problem, we've put together a list of all the other auto salvage yards in Topeka, KS. You can also check out other cash for car buyers in Kansas.
Get More Cash in Your Pocket When You Sell Your Car
Get more cash for your car without the hassle of selling it privately or dealing with local junkyards
(offers may vary greatly on the same makes and models based on year and condition)
| | | | |
| --- | --- | --- | --- |
| Vehicle | ZipCode | Offer Date | Offer Price |
| 2002 Nissan Maxima | 66606 | 12-10-2019 | $70 |
| 2003 Jeep Grand Cherokee | 66611 | 10-26-2019 | $75 |
| 2003 Infiniti G35 | 66604 | 10-06-2019 | $615 |
| 2006 Kia Spectra | 66603 | 09-29-2019 | $60 |
| 1992 Toyotq Celica GT | 66608 | 09-27-2019 | $65 |
| 2004 Kia Sedona | 66612 | 09-16-2019 | $90 |
| 2002 Ford Focus | 66604 | 09-08-2019 | $55 |
| 2000 Pontiac Grand Am | 66605 | 09-06-2019 | $75 |
| 2002 Ford Taurus | 66605 | 09-05-2019 | $80 |
| 2003 Ford Windstar | 66605 | 08-28-2019 | $80 |
| 2005 Chevrolet Cobalt | 66604 | 08-27-2019 | $90 |
| 2005 Dodge Caravan | 66605 | 08-08-2019 | $80 |
| 2006 Pontiac G6 | 66604 | 07-31-2019 | $55 |
| 1996 GMC Suburban | 66608 | 07-30-2019 | $65 |
| 1995 Ford Explorer | 66611 | 07-19-2019 | $90 |
Junk Car Medics®
Topeka, KS 66546
(855) 437-9728
Calling Hours:
Call For Quote 24/7
Business Hours:
Mon-Fri: 8 am – 7 pm
Sat: 8 am – 2 pm
Sun: Closed