We Pay Cash for Junk Cars in Las Vegas, NV
Sell Your Car Quick With The Top Las Vegas Cash for Cars Buyer
Selling your car should be easy, no matter what condition it's in. Whether it's new, used, damaged, or junk, we'll give you an offer in less than 2 minutes. All you need is your title and registration, and you can get paid and have your car picked up in 1-2 days!
How JunkCarMedics.com Las Vegas Works
Get an instant offer in 1-2 minutes and have your car sold in 1-2 days.
Here's Why JunkCarMedics.com Las Vegas
Get an Offer in 1-2 Minutes

Answer a few questions about your vehicle and get an offer in 1-2 minutes.
Sell Your Car in 1-2 Days

Average pickup time is 15 hours from when you accept your offer.
Get Paid Top Dollar

A huge network of car buyers gets you the best price for your vehicle.
Friendly Medics Ready to Help

The best team in the industry to help you get your car sold.
Guaranteed Payments

Although our buyers pay by check we guarantee the payment.
Hundreds of Raving Reviews

Don't take our word for it...read our Google reviews to see for yourself.
JunkCarMedics.com buys all vehicles of all conditions all across the Las Vegas, Nevada area.  Whether you have a car, truck, van, or SUV that's gently used or a complete wreck, junk or an end of life vehicle, we'll not only buy it but pay you the most money through our network of auto salvage yards, car auctions, and independent car buyers.
If your vehicle is an end of life vehicle then the price will mostly be based on the local scrap metal market as the car will be junked. However, if your vehicle still has usable parts or may be resold then the offers go up drastically.
We are able to pay more for your vehicle because we not only work with nearby auto salvage and junkyards but we also work with car auctions and independent buyers, pitting them against each other to get you top dollar.
You can get an instant, no-hassle offer to sell your car in 1-2 minutes and have your car sold in 1-2 days on average from anywhere in the greater Las Vegas area.
We pay the most the market allows for your car, whether that is $500 or not.  The price is based on the demand for it's parts, the weight of the vehicle, and the local scrap car prices.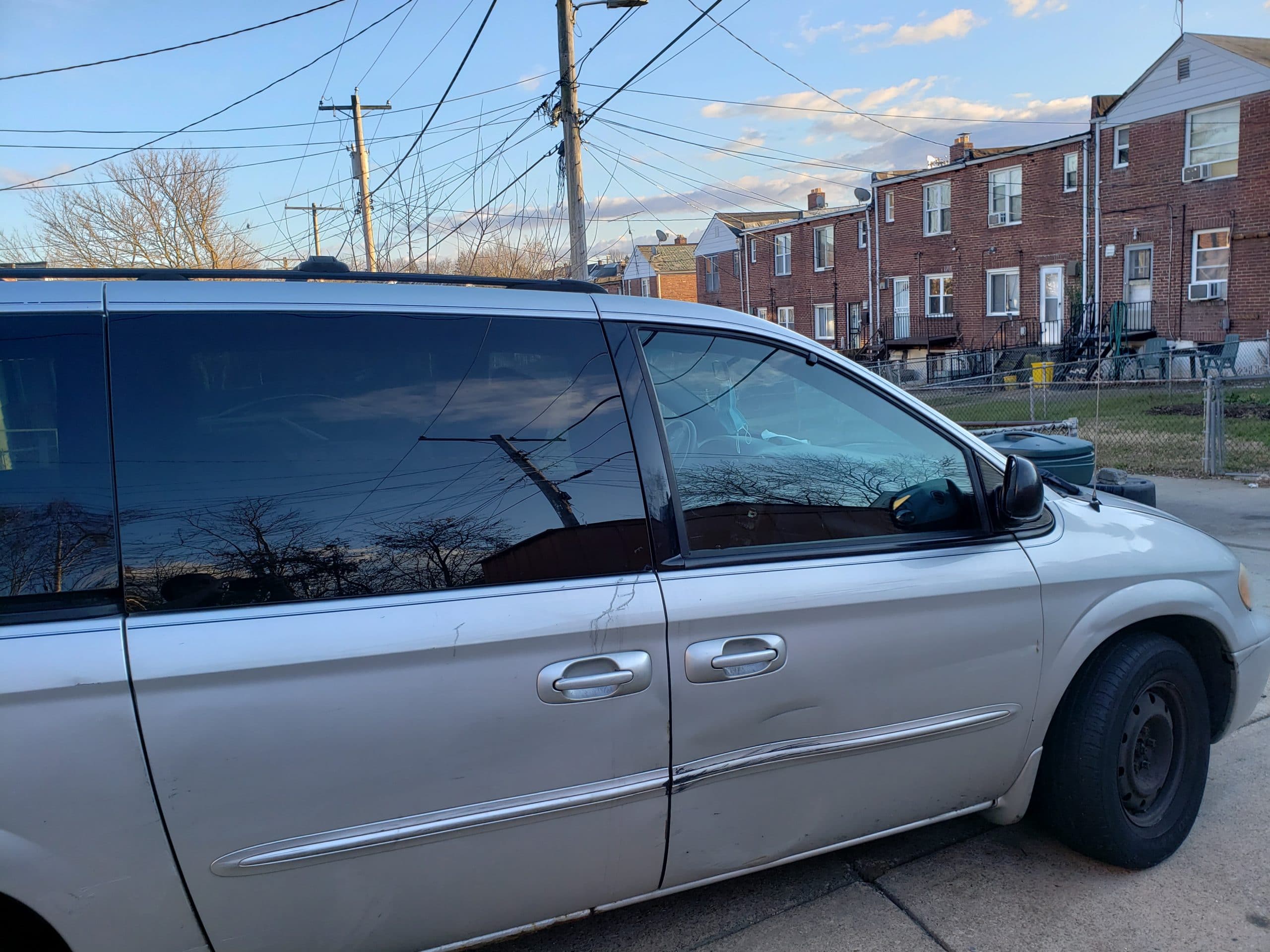 Samantha S. in Las Vegas, NV
The team at JunkCarMedics.com made me the highest offer for my car, I couldn't be happier.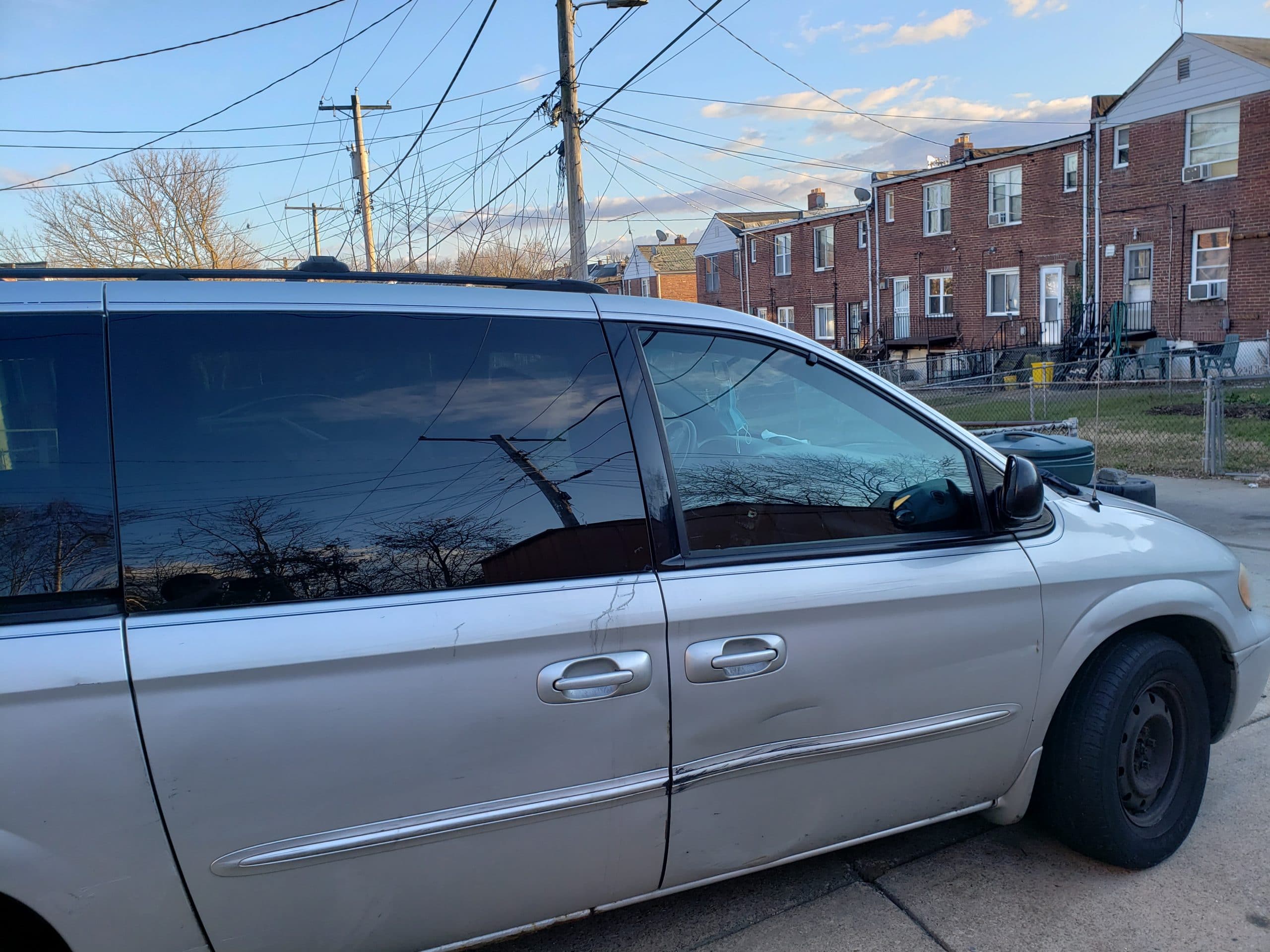 Expect Top Dollar When You Junk Cars for Cash in Las Vegas
View Recent Junk Car Prices in Las Vegas
JunkCarMedics.com is a cash for cars service that helps customers get top dollar to scrap cars in Las Vegas, NV.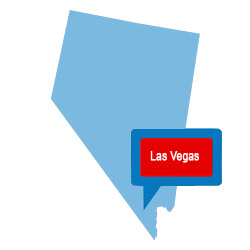 Do you have an old car in Las Vegas, Nevada taking up space? Do you have an eyesore in the midst of all that glitter? Wouldn't you like to get rid of it? What good is it doing you? Why pay someone to haul it off, when you can sell your vehicle to us for cash.
That's right! JunkCarMedics.com wants to ease your worries over what to do with that old clunker. More than that, we want to buy your clunker. Why would we want to buy your clunker? We are going to scrap it after we take it off of your hands.
Get the best auto salvage service and top dollar prices for end of life vehicles in Las Vegas. Look around, you'll not find any better. That's why we guarantee our service. Believe in us and get paid. We are just a phone call away.
We pay you on the spot for your car. We remove it at no cost to you. If you still have questions, give us a call or visit us on the internet. Don't waste your time calling other auto junkyards in Las Vegas.  We pay the most!
Neighborhoods we service in Los Angeles, CA
North Las Vegas
Paradise
Henderson
Boulder City
Willow Beach
Enterprise
Sloan
Blue Diamond
Mountain Springs
Red Rock Canyon
Mt Charleston
Corn Creek
Arrolime
Dry Lake
Indian Springs
Mt Charleston
Jean
Nelson
Crystal
[reviewstream path="junkcarmedics" show_aggregate_rating="true" show_reviews="false"]