Sell Your Junk Car For Cash
in Baton Rouge, LA
Top Rated Cash for Cars Buyer in Baton Rouge, LA

Trusted by 100's of Sellers Each Month

We Buy All Cars Across Baton Rouge & East Baton Rouge Parish County - Used, Totaled, Junk

Free Towing Anywhere in The Baton Rouge Area

Fast, No Obligation Offers to Sell Your Car
How it Works
Junk Car Medics Baton Rouge cash for cars service makes scrapping your car easy!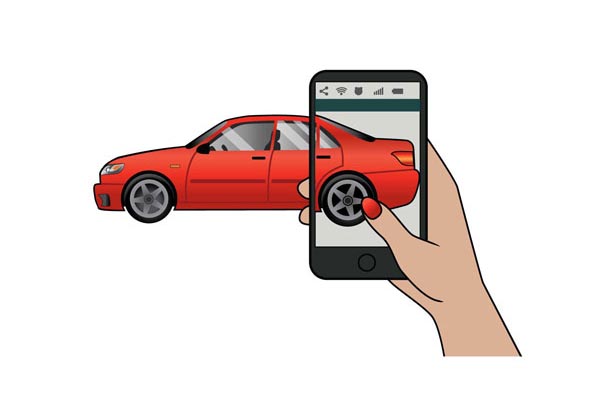 1
Tell us about your car
2
Get a free quote in minutes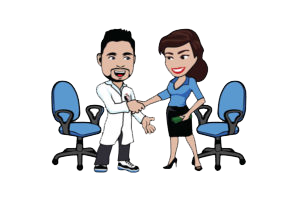 3
Accept Quote & Setup Free Tow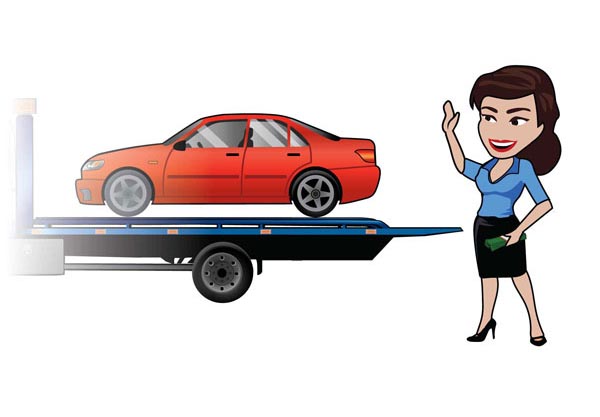 4
Transfer papers and get paid
Discover The Junk Car Medics Difference
Instant Offer Online or Over The Phone
Call 1-855-437-9728 to speak to a local rep or use our simple online interface to get your offer for your car that you can accept. Either way, selling a car in Baton Rouge couldn't be easier!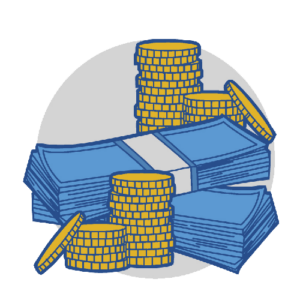 Top Dollar Paid
We are able to offer the highest prices for your vehicle due to our experienced car buying family. Give us a call or go online for your free offer. Also same day or next day pickup will come with the deal for free. Time to get that clunker off your hands and to put cash in your pocket.
Better Than The Competition
100's of people trust Junk Car Medics® each month in Baton Rouge to be their car buyer for makes and models of all varieties and conditions because we make selling a car absolutely pain free.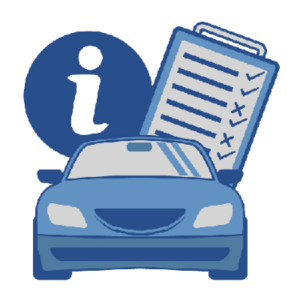 Expert Assistance is a Phone Call Away
From the moment you receive your quote up until your car is removed and a check is in your hand the Medics have got your back & will simply get the job done. Most transactions occur same day or within 48 hours.
Top Rated Car Buying Service in Baton Rouge
We Buy Cars in all zip codes in Baton Rouge including these popular ones: 70801, 70802, 70803, 70804, 70805, 70806, 70807, 70808, 70809, 70810, 70811, 70812, 70813, 70814, 70815, 70816, 70817, 70818, 70819, 70820, 70821, 70822, 70823, 70825, 70826, 70827, 70831, 70833, 70835, 70836, 70837, 70873, 70874, 70879, 70884, 70891, 70892, 70893, 70894, 70895, 70896, 70898.
We also purchase cars for cash within up to 100 miles including in cities such as: Scotlandville, Monticello, Port Allen, Zeeland Place, South Baton Rouge, Old Jefferson, Shenandoah, Brownfields, Merrydale, Anchorage, Brusly, Pecan Ridge, West River Oaks, Westminster, Inniswold, Acadian Place & all surrounding areas.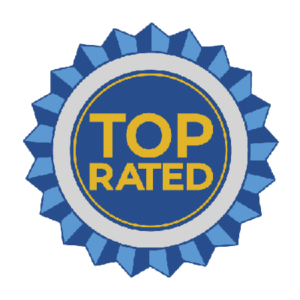 Are you looking to get rid of that clunker, but don't know where to start? Sure, you could try selling it yourself. But that will take lots of time you just don't have. And you might not even find a buyer! And trying to deal with shady salvage yards can be stressful. They'll tell you anything just to make a profit. But you don't want that junker sitting around your yard or taking up space in your garage any longer. Now you can get cash for junk cars in Baton Rouge, Louisiana quickly and easily.
That's where Junk Car Medics® come in. We'll give you the guarantees that other auto recyclers won't. Once we give you an estimate, the price won't change! We strive to make sure each and every one of our customers is happy and satisfied.
We Buy Junk Cars All Over Baton Rouge, Louisiana
We buy cars of any make, model, or type near me. It doesn't matter what condition your vehicle is in--we want it! Is it running? Is it missing the bumper? It doesn't matter. Broken, damaged, wrecked, or totaled? We want your junker. Even if your car doesn't have a title, we can work with you! No matter where you live in Baton Rouge, we'll come get your junker. We even offer free towing and removal. We'll give you cash for your junk cars in Baton Rouge, Louisiana.
Whether you're heading downtown to tour the USS Kidd or just want to relax at the Atchafalaya Basin, getting rid of your clunker gives you the extra cash to do what you want. No more slowing down!
SOME FREQUENTLY ASKED QUESTIONS
Do You Buy Cars Without Titles?
In most cases, we can buy your car with no title. But you should always call and talk to us first. Also you can learn more here at the local DMV.
Do I need to be with my car when you pick it up?
The owner of the car needs to be there when we come to pick up the car. If you have special circumstances, you can always call to work out another arrangement.
Call us now: (855) 437-9728.
Salvage Yards in Baton Rouge, Louisiana
Junk Car Medics® is the number one company in Baton Rouge for buying your junk car. We can offer you more money and better service than any salvage yard around. It doesn't matter who you call--we are guaranteed to offer you more money!
---
Rather shop around?
No problem, we've put together a list of all the other auto salvage yards in Baton Rouge, LA. You can also check out other buyers of junk cars in Louisiana.
Get More Cash in Your Pocket When You Sell Your Car
Get more cash for your car without the hassle of selling it privately or dealing with local junkyards
(offers may vary greatly on the same makes and models based on year and condition)
| | | | |
| --- | --- | --- | --- |
| Vehicle | ZipCode | Offer Date | Offer Price |
| 2009 Toyota Camry | 70810 | 01-17-2020 | $595 |
| 1997 Honda Accord | 70816 | 12-23-2019 | $80 |
| 2002 Volvo S60 | 70805 | 12-17-2019 | $80 |
| 1999 Toyota Camry | 70807 | 12-16-2019 | $80 |
| 2001 Mitsubishi Montero | 70802 | 12-16-2019 | $80 |
| 2000 Ford Focus Wagon | 70809 | 12-14-2019 | $80 |
| 2001 Honda Accord | 70812 | 12-08-2019 | $80 |
| 2001 Ford Mustang | 70815 | 12-04-2019 | $90 |
| 1997 Toyota Camry | 70812 | 11-29-2019 | $80 |
| 2002 Chevrolet Monte Carlo | 70805 | 11-27-2019 | $80 |
| 2001 Buick Century | 70802 | 11-25-2019 | $80 |
| 1999 Toyota Camry | 70805 | 11-24-2019 | $80 |
| 2007 Infiniti G35 | 70805 | 11-24-2019 | $630 |
| 2002 Mitsubishi Montero Sport | 70802 | 11-24-2019 | $95 |
| 2008 Infiniti G35 | 70805 | 11-22-2019 | $695 |
Junk Car Medics®
Baton Rouge, LA 70801
(855) 437-9728
Calling Hours:
Call For Quote 24/7
Business Hours:
Mon-Fri: 8 am – 7 pm
Sat: 8 am – 2 pm
Sun: Closed