Sell Your Junk Car For Cash
in Ann Arbor, MI
Top Rated Cash for Cars Buyer in Ann Arbor, MI

Trusted by 100's of Sellers Each Month

We Buy All Cars Across Ann Arbor & Washtenaw County - Used, Totaled, Junk

Free Towing Anywhere in The Ann Arbor Area

Fast, No Obligation Offers to Sell Your Car
How it Works
Junk Car Medics Ann Arbor cash for cars service makes scrapping your car easy!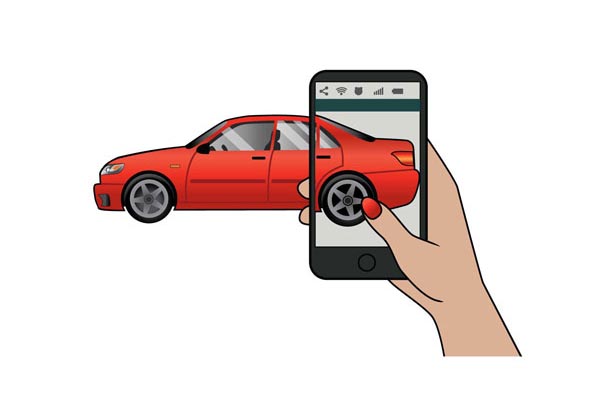 1
Tell us about your car
2
Get a free quote in minutes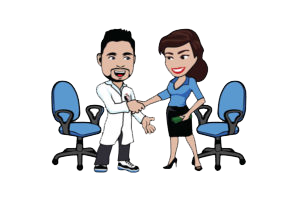 3
Accept Quote & Setup Free Tow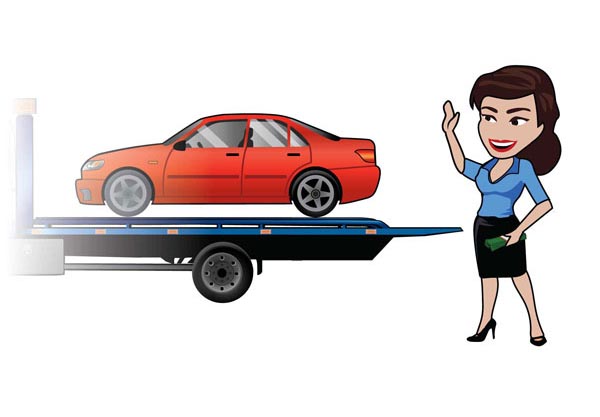 4
Transfer papers and get paid
Discover The Junk Car Medics Difference
Instant Offer Online or Over The Phone
Call 1-855-437-9728 to speak to a local rep or use our simple online interface to get your offer for your car that you can accept. Either way, selling a car in Ann Arbor couldn't be easier!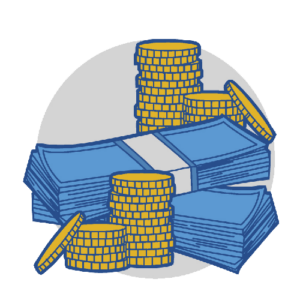 Top Dollar Paid
We buy all makes and models anywhere in Ann Arbor and the surrounding area. It doesn't matter if it's wrecked, damaged, or totaled we'll still buy your car, truck, or van. We guarantee fast, honest, top-notch service. Give us a call today and turn your junk car into fast cash.
Better Than The Competition
100's of people trust Junk Car Medics® each month in Ann Arbor to be their car buyer for makes and models of all varieties and conditions because we make selling a car absolutely pain free.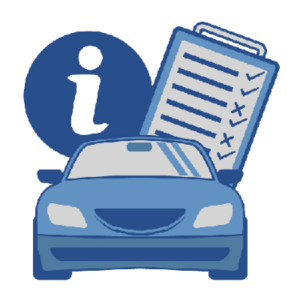 Expert Assistance is a Phone Call Away
From the moment you receive your quote up until your car is removed and a check is in your hand the Medics have got your back & will simply get the job done. Most transactions occur same day or within 48 hours.
Top Rated Car Buying Service in Ann Arbor
We buy cars in the following cities & zip codes in Ann Arbor: Canton, Garden City, Livonia, Monroe, Plymouth Township, Romulus, Southgate, Westland, Wyandotte, Ypsilanti.
48103, 48104, 48105, 48106, 48107, 48108, 48109, 48113.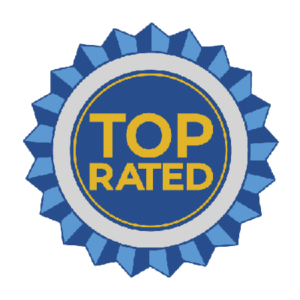 Sell Your Car Today in Ann Arbor
If you're thinking of calling a local salvage yard to scrap your car, consider calling the Junk Car Medics®. We paycash for cars, trucks, and vans – and we'll give you a better deal than any other auto salvage yard. It could cost you money out of pocket to sell your car to a salvage yard. Many will require that you pay to have your vehicle towed or delivered to them. Or, they'll deduct the cost of the tow from their payment. Call us instead because our tow trucks never charge you for towing. In addition to providing free towing and junk car removal, we can often pick your car up the same day. That means you get instant cash because you will be paid on the spot.
Why Should You Sell Your Vehicle to Junk Car Buyers?
Maybe you've considered donating your old car, truck, or van to charity. You'll get a donation receipt that you can use as a tax deduction next April when you file your tax returns.
But what if you want or need cash right now in Ann Arbor, MI, what are your options? That's where we come in. We'll give you cash on the spot, real cash that you can spend, save, or invest now. No need to wait for a tax refund. You can get the cash you need to take a vacation or put a down payment on a new car, truck, or SUV you've had your eye on. It's quick and easy.
Frequently Asked Questions When Selling a Junk Car in Ann Arbor, MI
How do I sell my junk car, truck, or van today?
All it takes is a 10-minute phone call to find out how much cash you can get for your vehicle. We'll get some information and give you an instant quote. Once you agree with our quote, we can arrange to pick up your vehicle, at no cost to you and often the same day. We will pay you cash when we pick the car up. No gimmicks, no hassles, no bait-and-switch tactics. What we quote is what we'll pay when we pick up. In most cases we pay top dollar over any other auto salvage yards.
What paperwork do I need?
All you need to sell your junk car to us is the registration and title. We'll work with you to get these documents and walk you through the process of signing them over. We can even help you replace a lost auto title. You'll also need your state-issued identification.
Can you still buy my car if I don't have the title and registration?
You can request a duplicate Michigan title and registration online. We will still work with you if you don't have the documents upfront.
What can I expect when you come to pick my car up?
First, we'll check out the paperwork to make sure everything is in legal order. Next, we'll help you to fill out the title assignment with the odometer reading, date of sale, and your signature. Then, we'll give you your money, hook up the car, and we're done. It's a fast and easy process.
Call us now: (855) 437-9728.
---
Rather shop around?
No problem, we've put together a list of all the other auto salvage yards in Ann Arbor, MI. You can also check out other buyers of junk cars in Michigan.
Get More Cash in Your Pocket When You Sell Your Car
Get more cash for your car without the hassle of selling it privately or dealing with local junkyards
(offers may vary greatly on the same makes and models based on year and condition)
| | | | |
| --- | --- | --- | --- |
| Vehicle | ZipCode | Offer Date | Offer Price |
| 2005 Chrysler Town & Country | 48103 | 11-13-2019 | $85 |
| 2003 Honda Element | 48103 | 11-10-2019 | $520 |
| 2010 Toyota Yaris | 48104 | 10-03-2019 | $980 |
| 2009 Honda Civic | 48103 | 09-04-2019 | $885 |
| 2008 Honda Accord | 48103 | 09-04-2019 | $530 |
| 2001 Toyota Highlander | 48103 | 08-29-2019 | $815 |
| 2004 Ford Focus | 48103 | 08-26-2019 | $95 |
| 2006 Honda Accord | 48104 | 07-29-2019 | $520 |
| 2011 Dodge Journey | 48103 | 07-15-2019 | $960 |
| 1999 Ford Expedition | 48103 | 06-22-2019 | $95 |
| 2005 Volkswagen Touareg | 48103 | 06-06-2019 | $690 |
| 2008 Nissan Versa | 48103 | 05-30-2019 | $640 |
| 2008 Nissan Versa | 48103 | 05-30-2019 | $640 |
| 2011 Chevrolet Cruze | 48103 | 05-12-2019 | $945 |
| 2002 Toyota Camry | 48104 | 04-11-2019 | $665 |
Junk Car Medics®
Ann Arbor, MI 48103
(855) 437-9728
Calling Hours:
Call For Quote 24/7
Business Hours:
Mon-Fri: 8 am – 7 pm
Sat: 8 am – 2 pm
Sun: Closed