Sell Your Junk Car For Cash
in Rochester, NY
Top Rated Cash for Cars Buyer in Rochester, NY

Trusted by 1000's of Sellers Each Month

We Buy All Cars Across Rochester & Monroe County - Used, Totaled, Junk

Free Towing Anywhere in The Rochester Area

Fast, No Obligation Offers to Sell Your Car
How it Works
Junk Car Medics cash for cars service makes scrapping your car easy!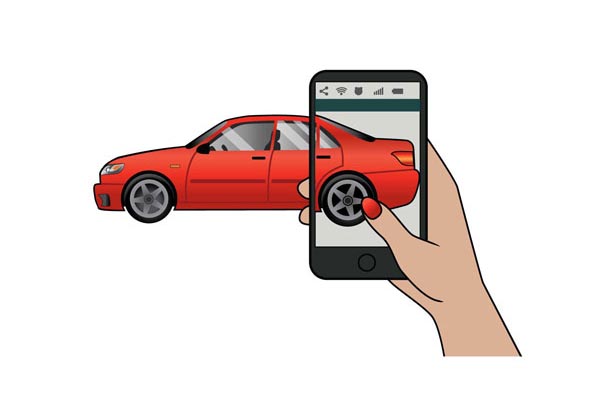 1
Tell us about your car
2
Get a free quote in minutes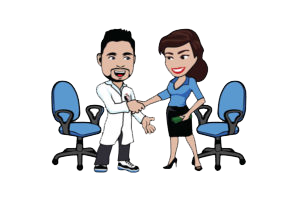 3
Accept Quote & Setup Free Tow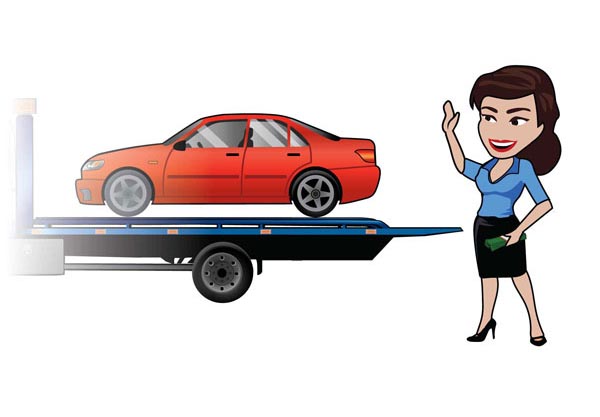 4
Transfer papers and get paid
Discover The Junk Car Medics Difference
Instant Offer Online or Over The Phone
Here's how it works:
Get your free, no hassle offer to sell your car for cash in Rochester, NY

Accept your offer by inputting your VIN if needed as well as the exact location of the vehicle.

After accepting, a representative will contact you to set up arrangements for the removal of your junk car from it's location in Rochester.

Upon arrival to tow your vehicle, our representative will make sure everything matches up and leave you with a check in the agreed upon amount.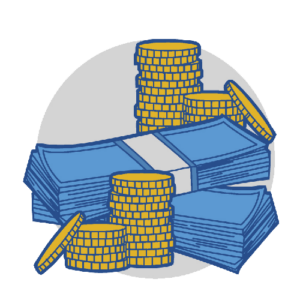 Top Dollar Paid
Junk Car Medics® is the premier cash for cars service in Rochester, NY.  Due to the large network of auto salvage yards and auctions that we have, we are able to get you top dollar for your vehicle.
Better Than The Competition



Junk Car Medics tops the competition in Rochester in terms of ease, offers, service, follow-up and the whole nine yards.  Discover what sets us a part and try our cash for cars service today!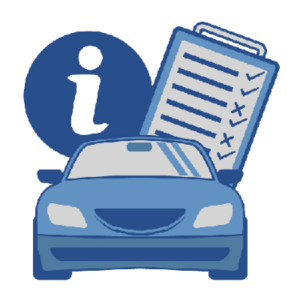 Expert Assistance is a Phone Call Away



From the moment you visit our website, through the offer and acceptance and pick up, the Medics will be with you the whole way to assist you with anything that arises.  In Rochester one of our trusted tow providers will pick up your vehicle free of charge. 
Top Rated Car Buying Service in Rochester
If you're looking to get cash for your junk car anywhere in Monroe, Ontario or Livingston County, then contact Junk Car Medics for your free, no hassle offer and get paid just like 1000's of others have.
Junk Car Medics will pick up your car in Chili, Spencerport, Gates, Brockport, Greece, Hilton, Irondequoit, Webster, Penfield, Pittsford, Henrietta, Rush, East Rochester, Fairport, Victor, and the Finger Lakes.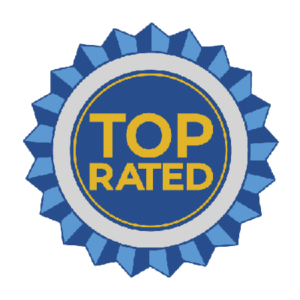 When you are looking for cash for cars in Rochester, NY you want to make sure to work with a trusted auto salvage service that will help you with your transaction and get you the most money possible.
That's what Junk Car Medics brings to the table.  We'll get you the most cash for you junk car in Rochester that's possible.  The process is simple and you'll be assisted by a car medic the entire way. Have a question? We'll help!
So if you are ready to junk a car in Rochester then contact us today to get your free no hassle offer to sell your car to Junk Car Medics.
Get More Cash in Your Pocket When You Sell Your Car
Get more cash for your car without the hassle of selling it privately or dealing with local junkyards
(offers may vary greatly on the same makes and models based on year and condition)
2014 Buick Regal

Zip: 14624
Offer Price: $565
Offer Date: 10-07-2019
2007 Mercedes-benz C

Zip: 14624
Offer Price: $935
Offer Date: 10-04-2019
2004 Buick LeSabre

Zip: 14623
Offer Price: $55
Offer Date: 10-01-2019
2004 Honda Element

Zip: 14620
Offer Price: $730
Offer Date: 09-23-2019
2007 Honda Civic

Zip: 14626
Offer Price: $690
Offer Date: 09-13-2019
2017 Acura MDX

Zip: 14624
Offer Price: $8540
Offer Date: 09-05-2019
2008 MINI Cooper

Zip: 14624
Offer Price: $635
Offer Date: 09-02-2019
Zip: 14609
Offer Price: $5130
Offer Date: 08-25-2019
2003 Chevrolet S-10

Zip: 14621
Offer Price: $80
Offer Date: 08-17-2019
2011 Honda CR-Z

Zip: 14610
Offer Price: $685
Offer Date: 08-14-2019
2006 Mitsubishi Outlander

Zip: 14623
Offer Price: $690
Offer Date: 08-01-2019
2009 Nissan Altima

Zip: 14624
Offer Price: $645
Offer Date: 07-25-2019
2006 Honda Odyssey

Zip: 14612
Offer Price: $535
Offer Date: 07-03-2019
2009 Chevrolet Equinox

Zip: 14609
Offer Price: $870
Offer Date: 06-26-2019
2007 Pontiac Vibe

Zip: 14610
Offer Price: $645
Offer Date: 05-15-2019