Sell Your Junk Car For Cash
in Montgomery, AL
Top Rated Cash for Cars Buyer in Montgomery

Trusted by 100's of Sellers Each Month

We Buy All Cars Across Montgomery & Montgomery County - Used, Totaled, Junk

Free Towing Anywhere in The Montgomery Area

Fast, No Obligation Offers to Sell Your Car
How it Works
Junk Car Medics Montgomery cash for cars service makes scrapping your car easy!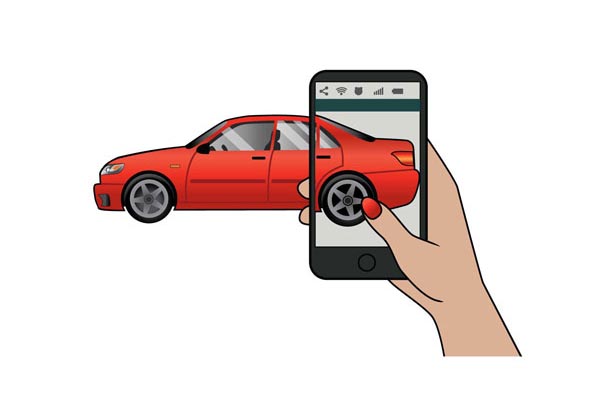 1
Tell us about your car
2
Get a free quote in minutes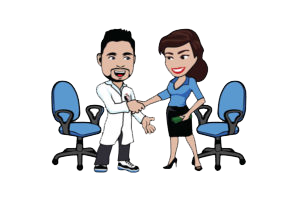 3
Accept Quote & Setup Free Tow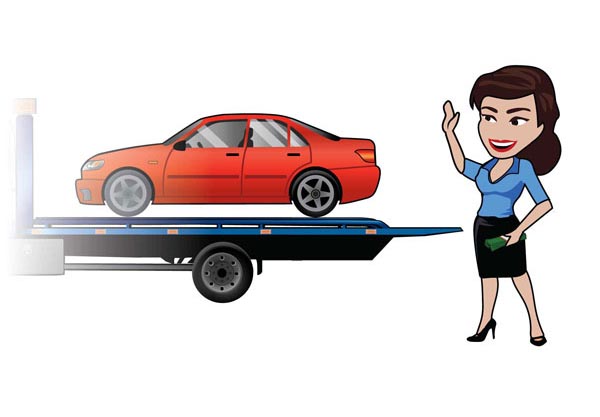 4
Transfer papers and get paid
Discover The Junk Car Medics Difference
Instant Offer Online or Over The Phone
Call 1-855-437-9728 to speak to a local rep or use our simple online interface to get your offer for your car that you can accept. Either way, selling a car in Montgomery couldn't be easier!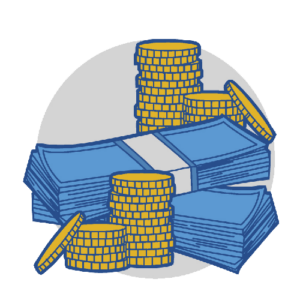 Top Dollar Paid
Junk Car Medics® can help you get the hard part out of the way. We will take that junk car off your hands and give you cash. When you call and agree to our quote, we'll send our tow truck experts to your home or place of business to pick up the junk car and give you a cash payment on the spot. We buy cars in all of the Montgomery Area.
Better Than The Competition
100's of people trust Junk Car Medics® each month in Montgomery to be their car buyer for makes and models of all varieties and conditions because we make selling a car absolutely pain free.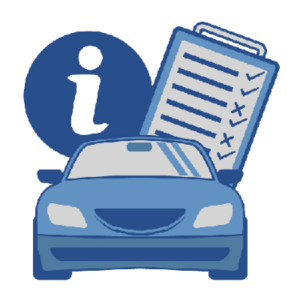 Expert Assistance is a Phone Call Away
From the moment you receive your quote up until your car is removed and a check is in your hand the Medics have got your back & will simply get the job done. Most transactions occur same day or within 48 hours.
Top Rated Car Buying Service in Montgomery
We also buy junk cars in nearby cities such as: Millbrook, Prattville, Blue Ridge, Coosada, Eclectic, Fort Deposit, Hayneville, Mosses, Tallassee, Wetumpka, White Hall and Pike Road.
We buy cars in the following zip codes in Montgomery: 36043, 36064, 36101, 36102, 36103, 36104, 36105, 36106, 36107, 36108, 36109, 36110, 36111, 36112, 36113, 36114, 36115, 36116, 36117, 36118, 36119, 36120, 36121, 36123, 36124, 36125, 36130, 36131, 36132, 36133, 36134, 36135, 36140, 36141, 36142.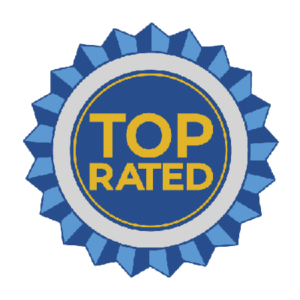 Go ahead… admit it. Your car is literally a piece of junk. You've had it for quite some time and even though you've shared some great memories in it, the car is just not the same. Maybe it's not as efficient, has been damaged in an accident, is starting to rust from water damage, or is just sitting there looking all beat up in your driveway. Whatever the case is, you want it gone and you want it gone fast.
How do you sell a junk car in Montgomery, AL that nobody wants? If it's dented, jacked up, or run down, most parties aren't even interested in making an offer. Selling your junk car could take days, weeks, or months through methods like online car buying sites or classified ads. Trying to get a dealership to make you an offer is also an uphill battle. For those who do happen to "luck out" and get an interested buyer it often comes with strings attached. You have to pay to ship the car, they want to offer you way less than you're asking, or – it's a scam.
Junk Car Medics® has heard horrible stories about experiences with selling junk cars in Montgomery. Most end up giving up hope and either park the car in the garage or just have it towed away to a salvage yard without getting paid. As a junk car buyer servicing Alabama, Junk Car Medics® offer a quick and trusted solution for selling your junk car for cash.
We Buy Cars All Over Montgomery
Montgomery, AL does have a public transportation system. The Montgomery Area Transit System is a public bus service for the city and metropolitan area. The bus has 16 routes within the city and surrounding areas. While about 4500 passengers ride the bus every day, the majority of Montgomery residents rely heavily on their cars – especially when commuting to work.
While Montgomery is working to make a more walkable town, many residents have found that Metro bus routes aren't particularly close to places of business. As you can imagine, being without a car and trying to schedule your life around a bus schedule can be unnerving.
Why Wait Any Longer to Sell Your Junk Car in Montgomery
Why look at that eyesore in your driveway any longer? Why put one more dollar into maintenance or repairs? Why drive a junk car any longer than you have to? Sure, if you were to try and sell your junk car on your own you'd have to wait a while to actually complete the process, but if you sell your junk car to Junk Car Medics®, your wait is as little as 24 hours.
That's right. We aren't going to make you jump through hoops. We also aren't going to make you wait weeks to have your car removed and get your cash. Junk Car Medics® are experts in buying junk cars in Montgomery fast. A 10-minute phone call is all it takes to get the ball rolling.
What paperwork is required to sell my junk car in Montgomery?
You will need to show proof of ownership. This can be a car title or vehicle registration. If you have misplaced either of these, you can retrieve a duplicate by visiting your local DMV office.
When will I receive payment for my junk car?
We will pay you in cash, on the spot, the day we are scheduled to remove your junk car.
My junk car has a lot of rust. Will you still make an offer?
Yes. We buy cars with water damage including rust.
While you may have emotional ties to your junk car, you know when it's time to let go. When you're ready to sell your junk car for cash in Montgomery, AL, give Junk Car Medics® a call.
---
Rather shop around?
No problem, we've put together a list of all the other auto salvage yards in Montgomery, AL. You can also check out other junk car buyers in Alabama.
Get More Cash in Your Pocket When You Sell Your Car
Get more cash for your car without the hassle of selling it privately or dealing with local junkyards
(offers may vary greatly on the same makes and models based on year and condition)
| | | | |
| --- | --- | --- | --- |
| Vehicle | ZipCode | Offer Date | Offer Price |
| 2002 Lexus RX 300 | 36106 | 11-25-2019 | $545 |
| 2012 Nissan Sentra | 36116 | 11-06-2019 | $560 |
| 2007 Ford Mustang | 36109 | 09-08-2019 | $500 |
| 2010 Dodge Avenger | 36117 | 08-21-2019 | $575 |
| 2010 Dodge Avenger | 36106 | 08-21-2019 | $575 |
| 2003 Audi A4 | 36117 | 08-21-2019 | $80 |
| 2010 Dodge Avenger | 36106 | 08-20-2019 | $600 |
| 2010 Dodge Avenger | 36106 | 08-20-2019 | $620 |
| 2010 Dodge Avenger | 36106 | 08-20-2019 | $600 |
| 2011 Chevrolet Impala | 36110 | 08-19-2019 | $80 |
| 2010 Dodge Avenger | 36106 | 08-19-2019 | $575 |
| 2007 Dodge Charger | 36117 | 07-25-2019 | $605 |
| 2009 Saturn Outlook | 36110 | 07-01-2019 | $685 |
| 2008 Dodge Avenger | 36116 | 05-15-2019 | $560 |
| 1999 Chevrolet Lumina | 36117 | 05-14-2019 | $85 |
Junk Car Medics®
Montgomery, AL 36104
(855) 437-9728
Calling Hours:
Call For Quote 24/7
Business Hours:
Mon-Fri: 8 am – 7 pm
Sat: 8 am – 2 pm
Sun: Closed