Sell Your Junk Car For Cash
in Hartford, CT
Top Rated Cash for Cars Buyer

Trusted by 100's of Sellers Each Month

We Buy All Cars Across Hartford & Hartford County - Used, Totaled, Junk

Free Towing Anywhere in Hartford, CT

Fast, No Obligation Offers to Sell Your Car in Hartford
How it Works
Junk Car Medics Hartford cash for cars service makes scrapping your car easy!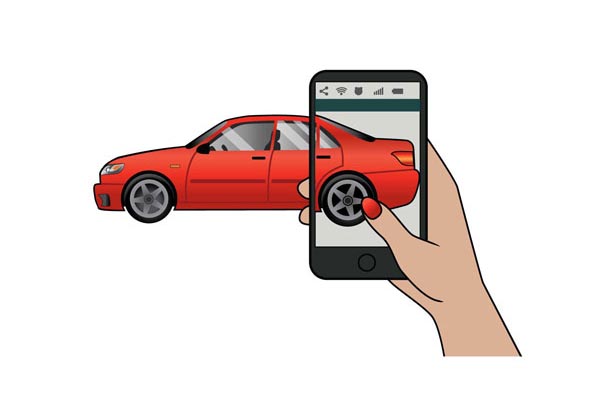 1
Tell us about your car
2
Get a free quote in minutes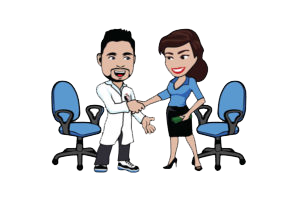 3
Accept Quote & Setup Free Tow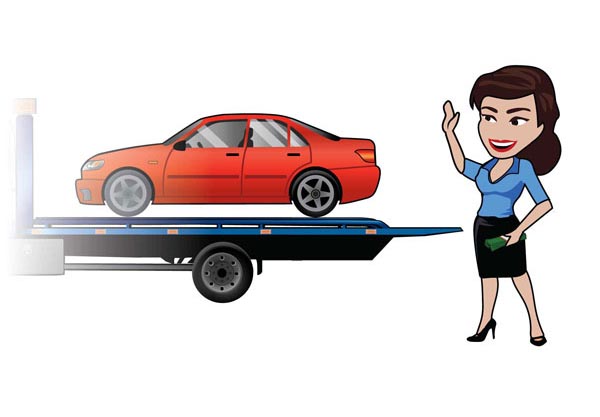 4
Transfer papers and get paid
Discover The Junk Car Medics Difference
Instant Offer Online or Over The Phone
Call 1-855-437-9728 to speak to a local rep or use our simple online interface to get your offer for your car that you can accept. Either way, selling a car in Hartford couldn't be easier!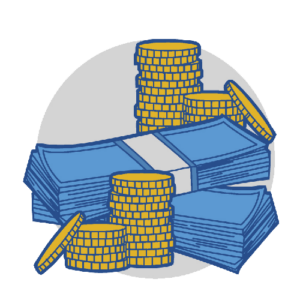 Top Dollar Paid
While you may have to wait a while if you plan on selling your junk car in Hartford, CT online, the same isn't true if you sell your junk car to Junk Car Medics®. Our process is so efficient that you could essentially get rid of your junk car the same day and for top dollar.
Better Than The Competition
100's of people trust Junk Car Medics® each month in Hartford to be their car buyer for makes and models of all varieties and conditions because we make selling a car absolutely pain free.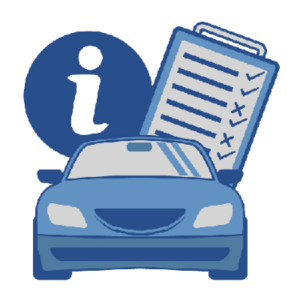 Expert Assistance is a Phone Call Away
From the moment you receive your quote up until your car is removed and a check is in your hand the Medics have got your back & will simply get the job done. Most transactions occur same day or within 48 hours.
Top Rated Car Buying Service in Hartford
We buy cars in the following zip codes in Hartford: 06101, 06102, 06103, 06104, 06105, 06106, 06108, 06112, 06114, 06115, 06120, 06123, 06126, 06132, 06134, 06140, 06141, 06142, 06143, 06144, 06145, 06146, 06147, 06150, 06151, 06152, 06154, 06155, 06156, 06160, 06161, 06167, 06176, 06180, 06183.
We service all surrounding cities including West Hartford, Wethersfield, East Hartford, Newington, New Britain, Vernon, Windsor Locks, Cromwell, Portland, Middletown, Ellington, Bristol, East Hampton, Meriden, Tolland.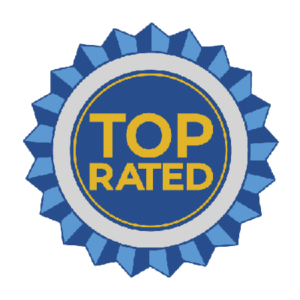 What!? You take your car to a local mechanic and the news isn't good. The mechanic can fix the problem, but the issue is, it's going to cost you. We're not talking about the few bucks you might pay for an oil change, filter change, or tire rotation. This time, your mechanic tells you that the problem is a lot costlier. Perhaps your transmission needs to be replaced, your exhaust system has rusted, or your brake line is weak. Either way, you're looking at at least $1,000 minimum for these repairs. Do you fix it, or sell your junk car for cash in Hartford, CT?
Deciding to sell your junk car in Hartford, CT will require some pro and con analysis. What are the perks to holding onto your old car for a year or two more? What are the disadvantages? If your mechanic tells you that this costly repair is the only one you'll need for a while then perhaps investing money back into your car is beneficial to drive around without car payments for the next few years. However, if this isn't your first trip to the rodeo – meaning you've had a few costly repairs in the past few years, your car is likely on its last leg and needs to go.
If letting it go is a better option, Junk Car Medics®, a junk car buyer near you is here to help.
We Buy Junk Cars Throughout Hartford
We know letting go can be easier said than done. You've gotten used to your car and its many quirks. Now, you'll have to muster up the cash to purchase a new one, and could very well end up with payments that you don't want. However, the longer you hold onto your junk car in Hartford, the more money you're allowing to go down the drain.
At the very least, newer cars are covered by repair insurance and warranties making it more affordable to take care of damages to the car over the next few years. This, of course, is a luxury you don't have with a junk car. In the long run, you could you may find that you've put more money into your junk car in Hartford than it would have cost you to pay for a new car.
Junk Car Medics® is a junk car buyer who has been servicing the Hartford area for years. We have experience with buying junk cars in any condition, no matter how old the car is. We will buy your junk car no matter which neighborhood you live in. So, if you live in Clay Arsenal, Asylum Hill, West End, Barry Square, South Green, North End, or even Parkville, just give us a shout.
You Could Sell Your Junk Car in Hartford, CT Today
It all starts with a phone call. During the phone call, we will ask you some questions about your junk car to determine what it's worth to us. Based on the information provided, we'll make you an offer which you have some time to accept. If you like what's been offered, you set up an appointment for junk car removal in Hartford, CT and the rest is history. We show up, take the junk car, and give you cash on the spot.
How can I retrieve a lost title to sell my junk car in Hartford for cash?
You can contact the Connecticut Division of Motor Vehicles for assistance. If you need help, our experts are here to walk you through the process.
What other information do you need to buy my junk car in Hartford, CT?
Aside from your title as proof of ownership. We require you to provide some details on your car such as make, model, year, and condition of the vehicle.
What do I do with the license plates?
Turn them over to the local DMV office.
Don't go bankrupt to fix a car that doesn't have much life left. Contact Junk Car Medics® for a free quote today.
---
Rather shop around?
No problem, we've put together a list of all the other auto salvage yards in Hartford, CT. You can also check out other cash for car buyers in Connecticut.
Get More Cash in Your Pocket When You Sell Your Car
Get more cash for your car without the hassle of selling it privately or dealing with local junkyards
(offers may vary greatly on the same makes and models based on year and condition)
| | | | |
| --- | --- | --- | --- |
| Vehicle | ZipCode | Offer Date | Offer Price |
| 2009 Honda Accord | 06110 | 10-07-2019 | $545 |
| 2006 Bmw 325 | 06103 | 09-26-2019 | $885 |
| 2005 Toyota Camry | 06112 | 09-05-2019 | $595 |
| 2007 Audi A4 | 06112 | 09-05-2019 | $680 |
| 2006 Acura RL | 06105 | 09-04-2019 | $760 |
| 2004 Lexus ES 330 | 06106 | 09-01-2019 | $795 |
| 2011 Ford Fiesta | 06107 | 08-16-2019 | $655 |
| 2001 Toyota Sienna | 06106 | 08-15-2019 | $785 |
| 2006 Honda Odyssey | 06110 | 08-11-2019 | $695 |
| 2009 Volkswagen Routan | 06108 | 08-10-2019 | $665 |
| 2005 Toyota Camry | 06105 | 07-04-2019 | $850 |
| 2007 Dodge Nitro | 06106 | 06-25-2019 | $505 |
| 2005 Mini Cooper | 06106 | 06-09-2019 | $570 |
| 2008 Subaru Outback | 06112 | 05-25-2019 | $630 |
| 2003 Honda Accord | 06114 | 05-24-2019 | $625 |
Junk Car Medics®
Hartford, CT 06120
(855) 437-9728
Calling Hours:
Call For Quote 24/7
Business Hours:
Mon-Fri: 8 am – 7 pm
Sat: 8 am – 2 pm
Sun: Closed
Popular Cities in Connecticut