Sell Your Junk Car For Cash
in St. Petersburg, FL
Top Rated Cash for Cars Buyer in St. Petersburg, FL

Trusted by 100's of Sellers Each Month

We Buy All Cars Across St. Petersburg & Pinellas County - Used, Totaled, Junk

Fast, No Obligation Offers to Sell Your Car in St. Petersburg, FL
How it Works
Junk Car Medics St. Petersburg cash for cars service makes scrapping your car easy!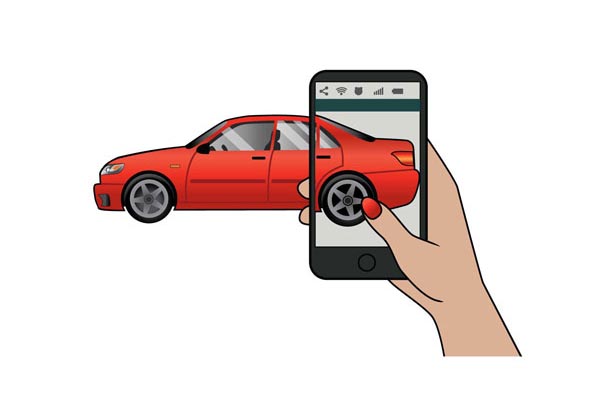 1
Tell us about your car
2
Get a free quote in minutes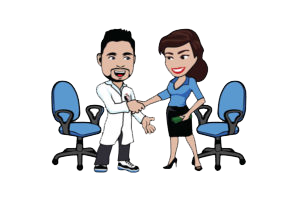 3
Accept Quote & Setup Free Tow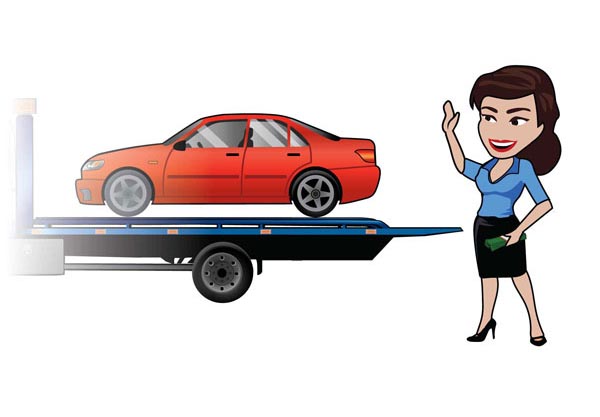 4
Transfer papers and get paid
Discover The Junk Car Medics Difference
Instant Offer Online or Over The Phone
Call 1-855-437-9728 to speak to a local rep or use our simple online interface to get your offer for your car that you can accept. Either way, selling a car in St. Petersburg couldn't be easier!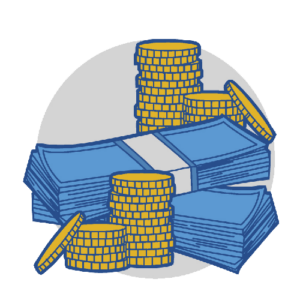 Top Dollar Paid
We offer free removal and towing services throughout the St. Petersburg area, so give us a call and find out how much you can make by selling your junk car for cash today. We provide the highest rates around.
Better Than The Competition
100's of people trust Junk Car Medics® each month in St. Petersburg to be their car buyer for makes and models of all varieties and conditions because we make selling a car absolutely pain free.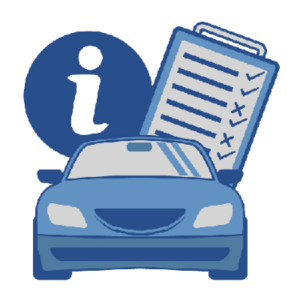 Expert Assistance is a Phone Call Away
From the moment you receive your quote up until your car is removed and a check is in your hand the Medics have got your back & will simply get the job done. Most transactions occur same day or within 48 hours.
Top Rated Car Buying Service in St. Petersburg
We buy cars in the following zip codes in St. Petersburg: 33701, 33702, 33703, 33704, 33705, 33707, 33709, 33710, 33711, 33712, 33713, 33714, 33715, 33716, 33729, 33730, 33731, 33732, 33733, 33734, 33742, 33747, 33762.
We also purchase cars for cash in all surrounding areas including Gulfport, Saint Pete Beach, Pinellas Park, Seminole, Largo, Safety Harbor, Clearwater, Dunedin, Tampa, Oldsmar, Palmetto, Bradenton, Egypt Lake-Leto, Palm Harbor, South Bradenton.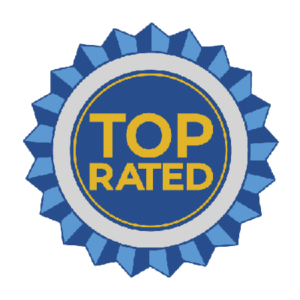 Is there an abandoned car somewhere on your property? Maybe a ruined, worn out junker that you can't wait to get rid of? Or perhaps a damaged truck you've been meaning to repair? What if you could get a considerable sum of cash for selling the car as-is? At Junk Car Medics®, we offer exactly this service, buying used and junk vehicles while paying top dollar rates for them.
We are the most trusted junk car buyers in St. Petersburg, FL, with our own free towing service and a phone line that is always open—you can get a quote on the value of your car immediately, just give us a call and provide us with the following details:

• The make and model
• The car's age
• The car's mileage
• Your vehicle's condition
From that information, we'll be able to come up with a competitive payout for your vehicle and then make arrangements to buy it off you. Call us at (855) 437-9728 to learn more.
What You Should Know About Us
• We buy junk cars in St. Petersburg, FL
• You can sell us any car—even cars without titles
• We offer free removal in St. Petersburg, FL
• Get the latest scrap metal prices in St. Petersburg, FL from us
• We buy all cars, in all conditions, guaranteed.
We have a team of appraisers onboard who are willing to pay as much as $10,000 for undesired cars. Typically, high payouts go to cars that are running and in good enough condition to warrant resale on the used market. Higher value also goes to vehicles that have salvageable components that are in high demand—depending on the make and model.
For instance, if a particular vehicle model is known to have faulty engine components, a junk car that doesn't run but nonetheless uses those same engine components can earn a considerable sum of cash for its owner if the parts are in good shape. Knowing which parts are in demand and how much they're worth is the business of our appraisal team, and their expertise is what makes us such a successful business.
How To Sell Your Car For Cash in St. Petersburg, FL—Step by Step
You might think that selling your junk car is difficult—nothing could be further from the truth. In fact, it's as easy as 1-2-3:
• Call (855) 437-9728 and ask for a quote
• Schedule a convenient time for our tow truck to arrive
• Sign over the title and take your cash
It's really a simple process. You could call us in the middle of the day and have cash in your pocket by evening if you're in our Tampa Bay service area. Furthermore, this means you only need two documents to make this transaction:
• Your vehicle title
• A valid state ID or passport
Can I Sell My Junk Car if I Don't Have the Title?
At We get this question alot. Many of the people we make payments to give us cars without titles. These vehicles are often abandoned ones left on their property—from whom are you expected to get a title in that circumstance? Fortunately, the answer is yes; you can sell your junk car without a title in St. Petersburg, FL
To do so, you need to sign a few more documents that establish you as the owner of the car or truck. This isn't a complicated process, and our compliance experts will walk you through it, even going so far as to provide you with the specific forms you need to file. This way, we're able to buy your car even if you lost the title.
Free Towing & Removal
Another way we help out those who sell us their clunkers is by offering our towing services free of charge. Unlike other buyers in the area, we never overcharge and never assess hidden fees in order to drag down the payout we promised. With Junk Car Medics®, the price you're quoted on the phone is the price you're going to get for your car, so long as it conforms to your description.
---
Rather shop around?
No problem, we've put together a list of all the other auto salvage yards in St. Petersburg, FL. You can also check out other junk car buyers in Florida.
Get More Cash in Your Pocket When You Sell Your Car
Get more cash for your car without the hassle of selling it privately or dealing with local junkyards
(offers may vary greatly on the same makes and models based on year and condition)
| | | | |
| --- | --- | --- | --- |
| Vehicle | ZipCode | Offer Date | Offer Price |
| 2012 Hyundai Sonata | 33711 | 01-09-2020 | $785 |
| 2003 Hyundai Accent | 33714 | 12-30-2019 | $60 |
| 2002 KIA Spectra | 33716 | 12-30-2019 | $55 |
| 2004 Mitsubishi Lancer | 33712 | 12-24-2019 | $90 |
| 2001 BMW 3-Series | 33709 | 12-11-2019 | $80 |
| 2001 Toyota Sequoia | 33712 | 12-05-2019 | $515 |
| 2004 BMW 7-Series | 33712 | 11-28-2019 | $530 |
| 2006 Suzuki Grand Vitara | 33716 | 11-19-2019 | $570 |
| 2013 Chevrolet Sonic | 33712 | 11-04-2019 | $840 |
| 2007 Toyota Camry | 33710 | 10-30-2019 | $770 |
| 2006 Nissan Murano | 33713 | 10-19-2019 | $545 |
| 2007 Toyota Camry | 33713 | 10-06-2019 | $590 |
| 2007 Mercedes-benz C | 33713 | 10-03-2019 | $615 |
| 2008 Ford Explorer | 33711 | 10-02-2019 | $590 |
| 2005 Infiniti G35 | 33711 | 09-30-2019 | $690 |
Junk Car Medics®
St. Petersburg, FL 33701
(855) 437-9728
Calling Hours:
Call For Quote 24/7
Business Hours:
Mon-Fri: 8 am – 7 pm
Sat: 8 am – 2 pm
Sun: Closed