Sell Your Junk Car For Cash
in Mobile, AL
Top Rated Cash for Cars Buyer in Mobile, AL

Trusted by 100's of Sellers Each Month

We Buy All Cars Across Mobile & Mobile County - Used, Totaled, Junk

Fast, No Obligation Offers to Sell Your Car in Mobile
How it Works
Junk Car Medics Mobile cash for cars service makes scrapping your car easy!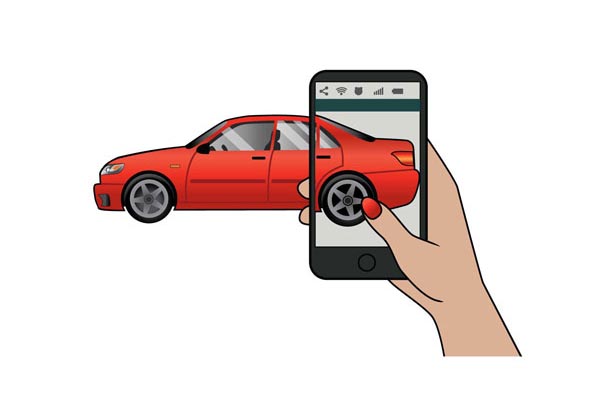 1
Tell us about your car
2
Get a free quote in minutes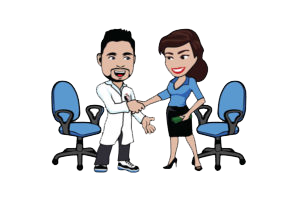 3
Accept Quote & Setup Free Tow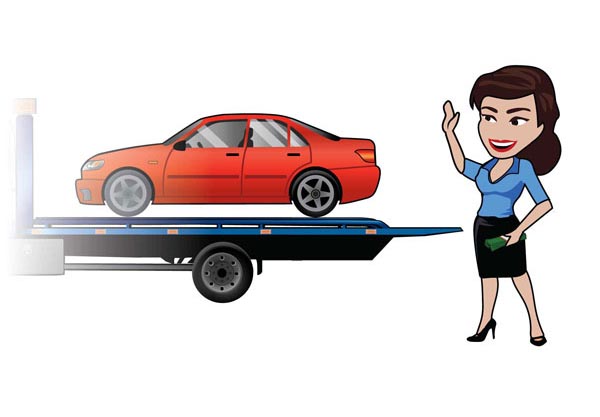 4
Transfer papers and get paid
Discover The Junk Car Medics Difference
Instant Offer Online or Over The Phone
Call 1-855-437-9728 to speak to a local rep or use our simple online interface to get your offer for your car that you can accept. Either way, selling a car in Mobile couldn't be easier!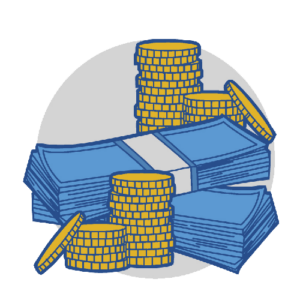 Top Dollar Paid
While some junk car buyers are more interested in the condition, make, model, and year of your car, Junk Car Medics® isn't. We're only interested in the recyclable content in the vehicle. We are able to make our customers some of the best offers on their junk cars simply because they contain materials like steel.
Better Than The Competition
100's of people trust Junk Car Medics® each month in Mobile to be their car buyer for makes and models of all varieties and conditions because we make selling a car absolutely pain free.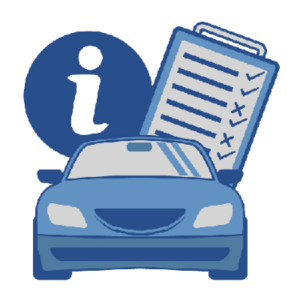 Expert Assistance is a Phone Call Away
From the moment you receive your quote up until your car is removed and a check is in your hand the Medics have got your back & will simply get the job done. Most transactions occur same day or within 48 hours.
Top Rated Car Buying Service in Mobile
We also buy junk cars in nearby cities such as: Daphne, Fairhope, and Foley.
We buy cars in the following zip codes in Mobile: 36525, 36571, 36575, 36601, 36602, 36603, 36604, 36605, 36606, 36607, 36608, 36609, 36610, 36611, 36612, 36615, 36616, 36617, 36618, 36619, 36625, 36628, 36630, 36633, 36640, 36641, 36644, 36652, 36660, 36670, 36675, 36685, 36688, 36689, 36691, 36693, 36695.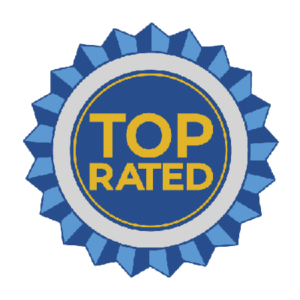 Selling your junk car for cash to private buyers seems like an easy process. You just place an ad online and watch the offers come rolling in. Or at least that's what you thought before you actually started the process of selling your junk car in Mobile, AL. Now that you're actively trying to sell your car, the process is all but easy, and it certainly isn't fast.
Now you're forced to make a decision. Do you hold onto the car and just deal with the expense of owning an older car? Or do you sell your junk car to the highest bidder, even if they're only offering you a few bucks AND want you to transport the car to them? That's not fair, nor is it a stress-free solution to getting rid of your junk car for cash.
Junk Car Medics® offers a simple solution. Sell your junk car for cash in Mobile, AL to us! We'd be glad to make you an offer on your junk car no matter what the make, model, or year is. We have no problem presenting you with a quote for your junk car AND we'll come and get your car from you.
We Buy Junk Cars All Over Mobile
Getting around Mobile without a car isn't a feasible solution for everyone. While you have the Wave Transit System available to you, it only has 18 fixed routes within the city which may not get you where you're going. In fact, more than 90 percent of the city relies on a car to get around. With a walkability score of 32, reliable transportation in Mobile, Alabama is a must.
At Junk Car Medics®, we like to make the junk car buying process as quick and painless as possible. We know that in order to get a more reliable car, you'll need the extra cash. That's why our quotes are instant and our junk car removal services can be scheduled within a day. You'll get a cash payment on the spot, that way you can use the cash as a down payment on a new car instead of waiting for a check to clear.
We service customers all over Mobile including neighborhoods like Orange Grove, Riviera, Parkhill, Malibar Heights, Gorgas, Windcrest, Cody, Arlington, and more. No matter where you live in Mobile, we'll help you get rid of your junk car for cash. Don't see your neighborhood? Just give us a call to find out if you're in our service area.
Junk Car Medics® is the Best Junk Car Buyer in Mobile, AL
We're not in the business of scamming, we're only interested in recycling your junk car and leaving you with cash in your hand. Our junk car buying process won't have you pulling your hair out. All you have to do is answer a few key questions to receive your quote. If you like what you've heard, we'll set up a junk car removal service in Mobile, AL for a day and time most convenient for you. No strings attached, no hassles.
What kinds of junk cars do you buy in Mobile, AL?
We buy all kinds of cars, trucks, and vans. From Fords and Chevys to Audis and Mercedes-Benz.
What do you need for proof of ownership?
We'd prefer you to have the vehicle title. However, if you've lost the title, or don't have one (but you own your car outright) we can accept your registration instead. If you don't have either of these, head over to your local DMV office to obtain copies for a small fee.
What do I do with the license plates after the junk car removal in Mobile, AL?
Once we take the car you can turn your license plates over to your local DMV office.
Ready to sell that junk car in Mobile, Alabama for some serious cash? Contact Junk Car Medics® for your free quote today.
---
Rather shop around?
No problem, we've put together a list of all the other auto salvage yards in Mobile, AL. You can also check out other cash for car buyers in Alabama.
Get More Cash in Your Pocket When You Sell Your Car
Get more cash for your car without the hassle of selling it privately or dealing with local junkyards
(offers may vary greatly on the same makes and models based on year and condition)
| | | | |
| --- | --- | --- | --- |
| Vehicle | ZipCode | Offer Date | Offer Price |
| 1999 Saturn SL | 36619 | 12-06-2019 | $85 |
| 2009 Mini Cooper | 36619 | 11-10-2019 | $715 |
| 1991 Dodge Dynasty | 36610 | 10-25-2019 | $85 |
| 1998 Toyota Camry | 36617 | 10-22-2019 | $85 |
| 1988 Cadillac DeVille | 36606 | 10-22-2019 | $85 |
| 2001 Nissan Altima | 36608 | 10-22-2019 | $70 |
| 1988 Cadillac DeVille | 36606 | 10-21-2019 | $85 |
| 1996 Toyota Camry | 36605 | 10-20-2019 | $85 |
| 2000 Mercury Grand Marquis | 36618 | 10-15-2019 | $95 |
| 1999 Subaru Legacy Wagon | 36604 | 10-12-2019 | $95 |
| 2011 Chevrolet Malibu | 36609 | 10-11-2019 | $625 |
| 1991 Mercedes-benz 300 | 36608 | 10-09-2019 | $95 |
| 2001 Oldsmobile Alero | 36609 | 10-02-2019 | $95 |
| 2000 Cadillac DeVille | 36604 | 10-01-2019 | $65 |
| 1998 GMC Yukon | 36607 | 09-24-2019 | $65 |
Junk Car Medics®
Mobile, AL 36675
(855) 437-9728
Calling Hours:
Call For Quote 24/7
Business Hours:
Mon-Fri: 8 am – 7 pm
Sat: 8 am – 2 pm
Sun: Closed